Cobb commissioners topped up one of the county's most successful pandemic relief programs Tuesday, giving nonprofit Star-C another $1.5 million to protect apartment renters facing eviction.
To date, Cobb has used federal pandemic relief to create three programs to assist struggling county renters: the program administered by Star-C, another administered by Maryland-based nonprofit HomeFree USA, and a third, approved Tuesday, that will be administered by three county nonprofits. The three have been given about $10 million to distribute in total.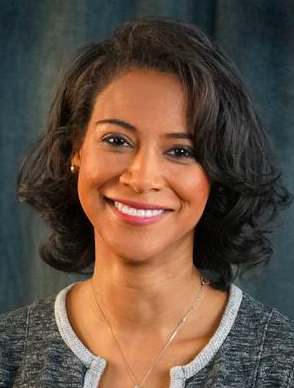 The Star-C program, initially proposed last spring by then-Commissioner Bob Ott, who has since retired, has helped almost 2,000 people on the brink of eviction, according to county documents. The $1.5 million comes on top of the existing $2.6 million the county has already given the program. The money will fund Star-C's efforts through the end of January.
Cobb hopes to receive some amount of rental assistance from a second stimulus bill Congress passed in December, east Cobb Commissioner Jerica Richardson said at Tuesday's meeting. "So we're basically buying enough time ... to carry us until the federal government comes to an agreement or has a plan by which we can then make those consequent decisions on the new funding."
Unlike the county's other rental assistance program, administered by nonprofit HomeFree USA, which the county gave almost $6 million to allocate, Star-C has not struggled to spend its money. It has recently gone through about $350,000 per week, county finance director William Volckmann said at a meeting Monday.
The commissioners' vote was one of two measures taken at their bimonthly meeting Tuesday to address housing instability caused by the pandemic. Commissioners also approved a new rental assistance program that is not limited to apartment-dwellers, redirecting $2 of the $6 million HomeFree was given to that program.
All three programs — Star-C, HomeFree and the new program approved Tuesday — are funded by the CARES Act, a federal stimulus bill Congress approved last March.
In other business, commissioners waived any interest and fees for property owners who have yet to pay their 2020 property tax bills, which were due in the fall.
To the surprise of county officials, the collection rate on residential properties has not been affected by the pandemic, with some 98% of bills having already been paid.
Bills on commercial properties are lagging, however, according to county Tax Commissioner Carla Jackson, and she had asked the board for the waiver in order to give those businesses more time. They will have until April to pay their 2020 property tax bills without accruing interest or fees.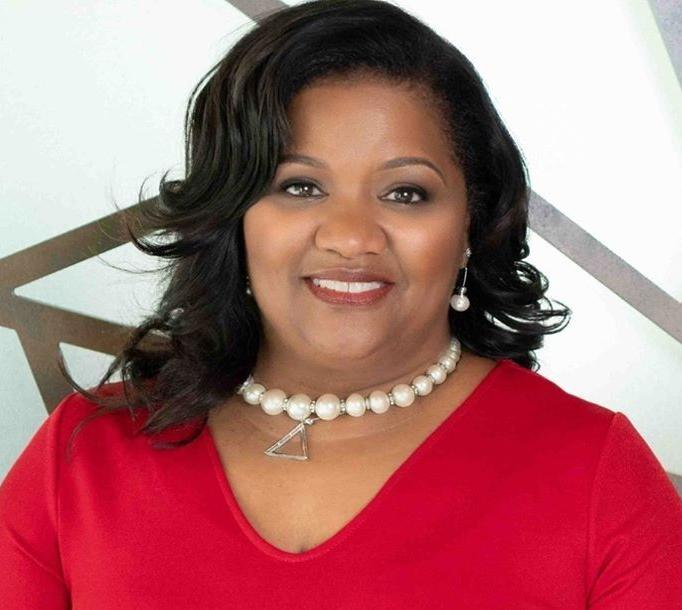 Commissioners also amended an agreement with Cobb's six cities in light of better-than-expected SPLOST revenue.
The special purpose local option sales tax county voters approved in 2014 was expected to collect $750 million over six years. That tax, which will expire at the end of this year, has outperformed expectations, and will likely hit the $750 million mark before the end of the month, according to Volckmann.
Cobb splits revenue from the tax with its six cities, each of which had been allocated a certain dollar amount based on the $750 million estimate. Commissioners' vote Tuesday will allow the cities to collect some of the excess revenue the county collects in the remainder of the year.