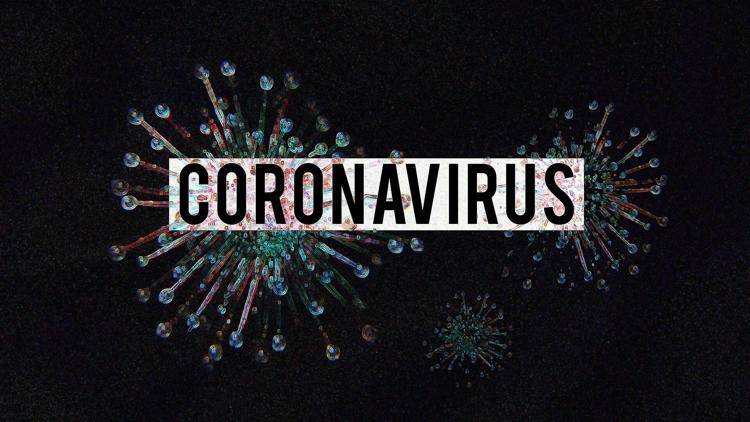 Here's a look at Cobb County and state coronavirus numbers reported Friday, and how they compare to the day before. All information comes from the Georgia Department of Public Health.
Cobb County's COVID-19 Numbers for Friday
| Category | 10/23 | Change |
| --- | --- | --- |
| Cases | 21,563 | +110 |
| Hospitalizations | 1,959 | +4 |
| Deaths | 452 | +3 |
Georgia's COVID-19 Numbers for Friday
| Category | 10/23 | Change |
| --- | --- | --- |
| Cases | 347,759 | +2,269 |
| Hospitalizations | 30,949 | +120 |
| Deaths | 7,766 | +37 |
Friday, Georgia reported 2,269 new coronavirus cases, the highest one-day increase since Sept. 3, according to the state Department of Public Health. The highest number of new cases in a single day was July 24, when the state reported 4,787.
Cobb County School District has had 382 cases of COVID-19 among students and staff since students started returning to school this fall, the district announced Friday.
There are currently cases at 15 elementary and middle schools, according to data on the school district website. Each school has reported fewer than 10 cases, and for these schools the district is not reporting how many cases there are, or how many are students or staff.
The schools are: Austell, Chalker, Dowell, Green Acres, Norton Park, Pitner, Riverside, Shallowford Falls and Still elementary schools; Lindley Sixth Grade Academy; and Barber, Campbell, Lost Mountain, Mabry and Palmer middle schools. Cobb Schools' COVID-19 numbers are posted at www.cobblearningeverywhere.com/cases.
Marietta City Schools reports six active COVID-19 cases: two students and four staff members. They consist of one student each at A.L. Burruss Elementary School and Marietta High School; staff at Hickory Hills and Sawyer Road elementary schools; and two employees at the district's central office.
For Marietta Schools COVID-19 numbers, visit "COVID-19 Case Reports" under "Reopening Plan" at www.marietta-city.org.
National data can be found at the Centers for Disease Control and Prevention's website at cdc.gov.