Remote learning and a return to face-to-face instruction are among the topics the Cobb school board is scheduled to take up on Thursday.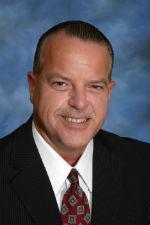 Superintendent Chris Ragsdale is scheduled to present a report on the district's special 1% sales tax at the beginning of the meeting. The board will review three agenda items before four individual members present on various topics during board business.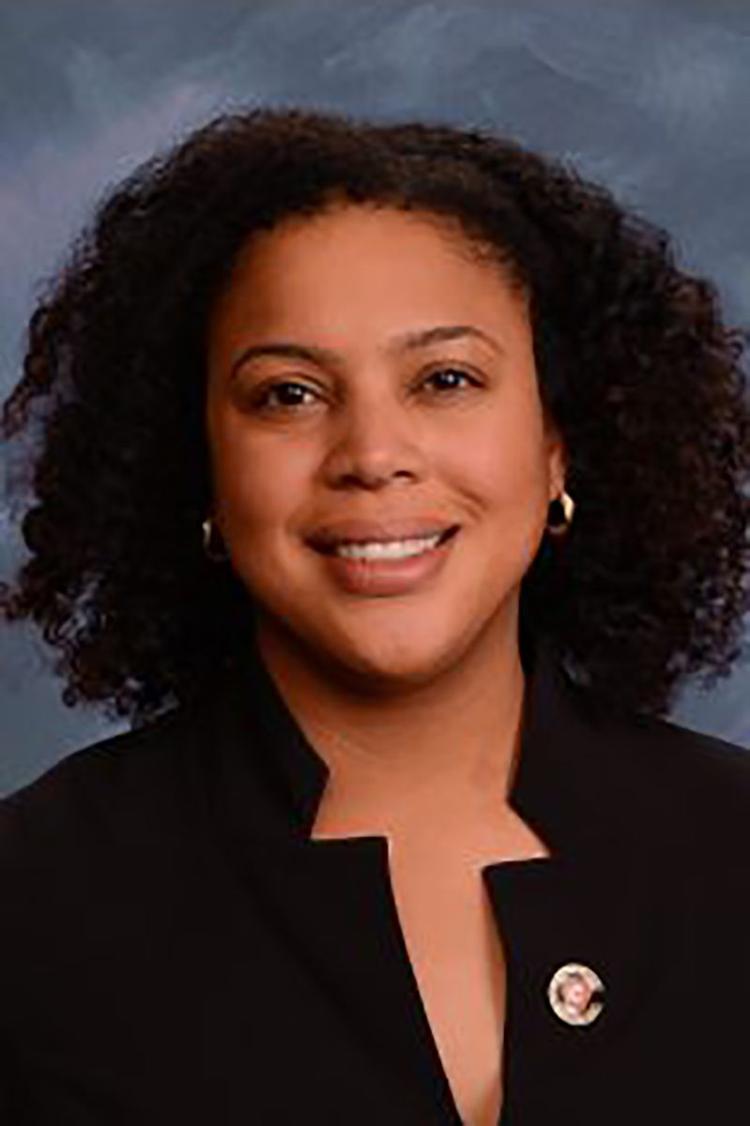 Board member Charisse Davis has called for a discussion on virtual learning, while board member Jaha Howard is scheduled to present three topics for discussion — school reopening for special needs and elementary students, district communication and a student connection strategy. Howard said parents and educators need more information about school reopening.
Elementary school students and special education students from kindergarten through 12th grade will have the option to return to schools beginning Oct. 5, the Monday after fall break.
"I also want our Superintendent to share more about the rationale to start October 5th," Howard said in a statement to the MDJ. "Why not earlier for our most vulnerable children?"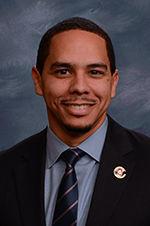 Howard also said he wants to talk about students who have been unable to participate in virtual learning.
"We've had several schools with 5-20% of our children not connected through (Cobb Teaching and Learning System) software on a given day," Howard said. "Some children have been without a device for weeks. We've also had an untold number of children emotionally disconnected during this pandemic."
Also during board business, school board Chairman Brad Wheeler will discuss board governance training. According to Wheeler, board members complete training annually.
"What we're doing is we're presenting this year's plan," he said of the training. "Traditionally, the Georgia school board hosts us. It will be interesting to see, because usually you go down to the Waverly or one of those hotels. It may be done by Zoom this year."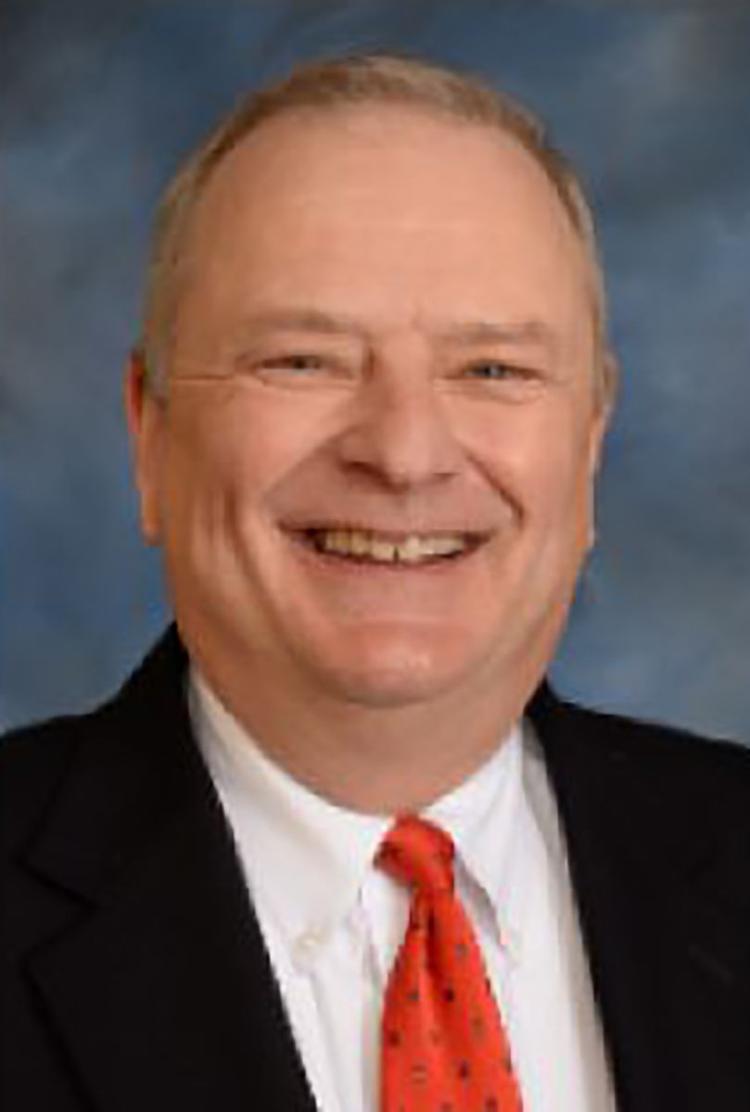 Before the period of board business, the board will review three agenda items, including one for emergency repairs at Mountain View Elementary School in northeast Cobb.
During the meeting, Ragsdale is scheduled to recommend spending up to $350,000 to repair lightning damage at the school. According to the meeting agenda, "Emergency repairs and temporary electricity were needed to ensure Mountain View Elementary School could function and operate safely and normally following damage from a lightning strike."
To watch the 10 a.m. meeting online, view the agenda or participate in public comment, visit the district website at cobbk12.org.
The district will allow up to 15 people to participate in public comment.