The day after United States Supreme Court Justice Ruth Bader Ginsburg died of complications of metastatic cancer of the pancreas, Cobb County judges and other elected leaders weighed in on the justice's legacy and the impression she left on the country.
Ginsburg, who died in her Washington home at 87 Friday, served 27 years on the nation's highest court.
"It's a terrible loss for our country," said Cobb Superior Court Chief Judge Reuben Green.
On Saturday, Cobb leaders mourned Ginsburg's death while recalling her accomplishments and the impression she leaves on the country.
Collectively, the leaders, lawmakers and judges remembered Ginsburg for her consistency, perseverance and strength in the face of adversity.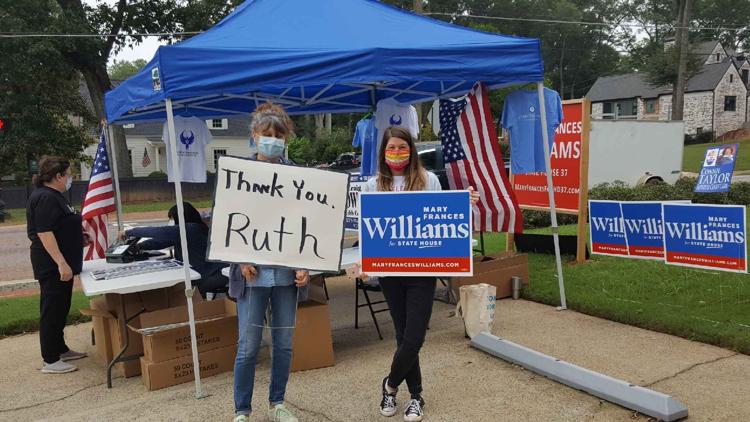 Members of the Cobb County Democratic Committee also expressed their memories of Ginsburg on Saturday. As they distributed campaign signs for local and federal Democratic candidates in Marietta on Saturday morning, they took time to honor Ginsburg with handwritten signs that read "Thank You, Ruth."
Reuben Green, Cobb Superior Court Chief Judge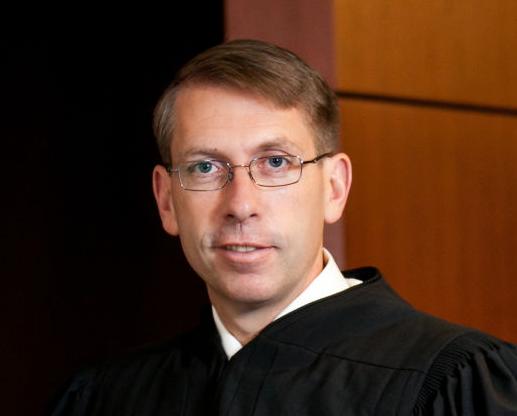 "It's a terrible loss for our country to have someone that served for so many years and had such a great impact on our court to no longer be with us," Green said. "To go at a time when it's not really her choice to leave, but her passing kind of forces the choice, so I think, overall, it's a huge loss for our country.
"I think she had a huge impact. Women's rights is probably the thing that she is most well known for, and advocating for women's rights and equal treatment for women, and I think that that impact is huge and will continue well beyond her many, many years of distinguished service."
Adele Grubbs, Senior Superior Court Judge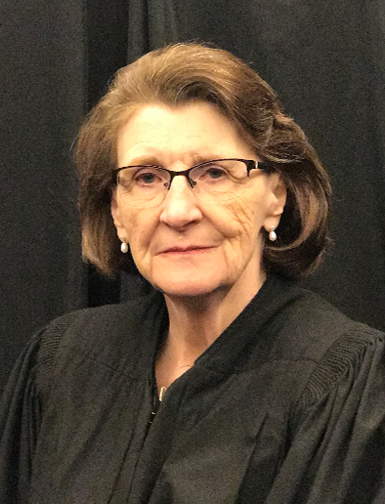 "Of course, she's someone I greatly admire and respect for what all she did. The walls she had to get through to get where she got are amazing, and she was so serious and diligent in what she did.
"That she could keep going until she was 87 was absolutely astounding. She just blazed a trail … and blazing trails is not easy.
"Apart from her legal knowledge and demeanor and so on, is the brute force that makes a person go forward, that doesn't sink when things go wrong. She just kept going. She just kept going. And, I think that is remarkable. As far as she got, it would have been so easy for her to just sit back and say she was done, but she didn't and she kept working for all of us."
State Rep. Bert Reeves, R-Marietta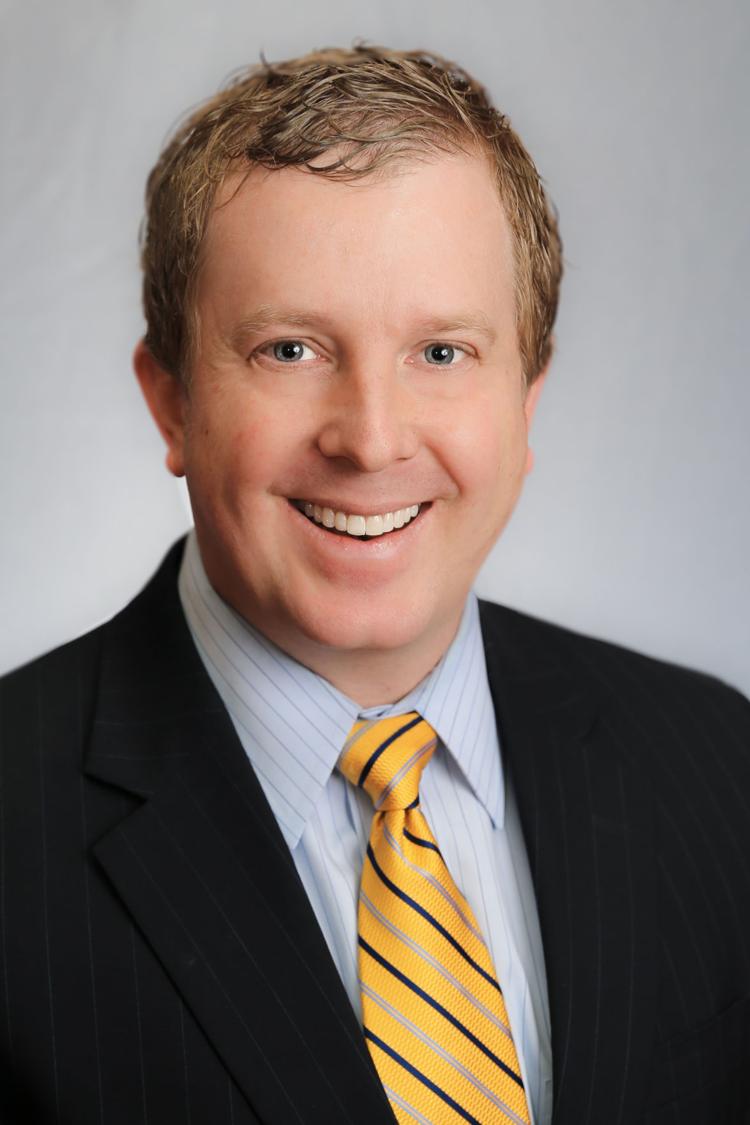 "Justice Ginsburg leaves a legacy that is significant and every American should mourn her passing. As a lawyer, and one who argues before judges weekly, all I can ask for from the judiciary is consistency. Part of her legacy is her consistency with the rule of law, the way she saw it. No matter how one feels about her rulings, her consistency has to be acknowledged and respected.
"Justice Ginsburg set an example that demonstrates that we should respect each other. In politics, and even at the judicial level, everything about our country seems to cheer for the division between those who do not agree on significant issues. And it doesn't have to be that way. I loved the incredibly close relationship and friendship she had with Justice Scalia, even though their viewpoints were often diametrical. The two of them set the mark for what every elected or appointed official should strive for — and that is to love each other for our humanity and never allow a difference of perspective to interfere with our ability to respect each other."
State Rep. Teri Anulewicz, D-Smyrna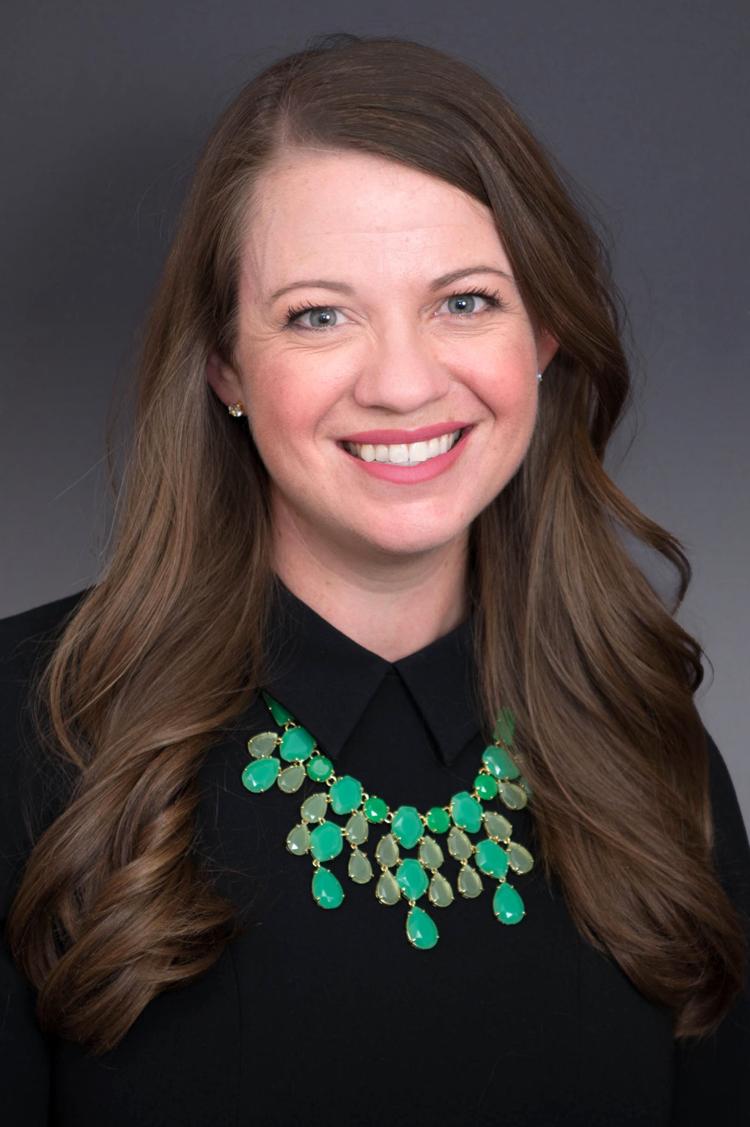 "I think it is fascinating that she is viewed as a revolutionary by so many for her simple belief that women are equal to men.
"I hope that Americans can honor her legacy of equality, civility, her spectacular intellect, and her steadfast tenacity. She has left an indelible mark on our nation, and I hope that we can honor that legacy through our words, our actions, and our vote."
State Rep. Don Parsons, R-north Cobb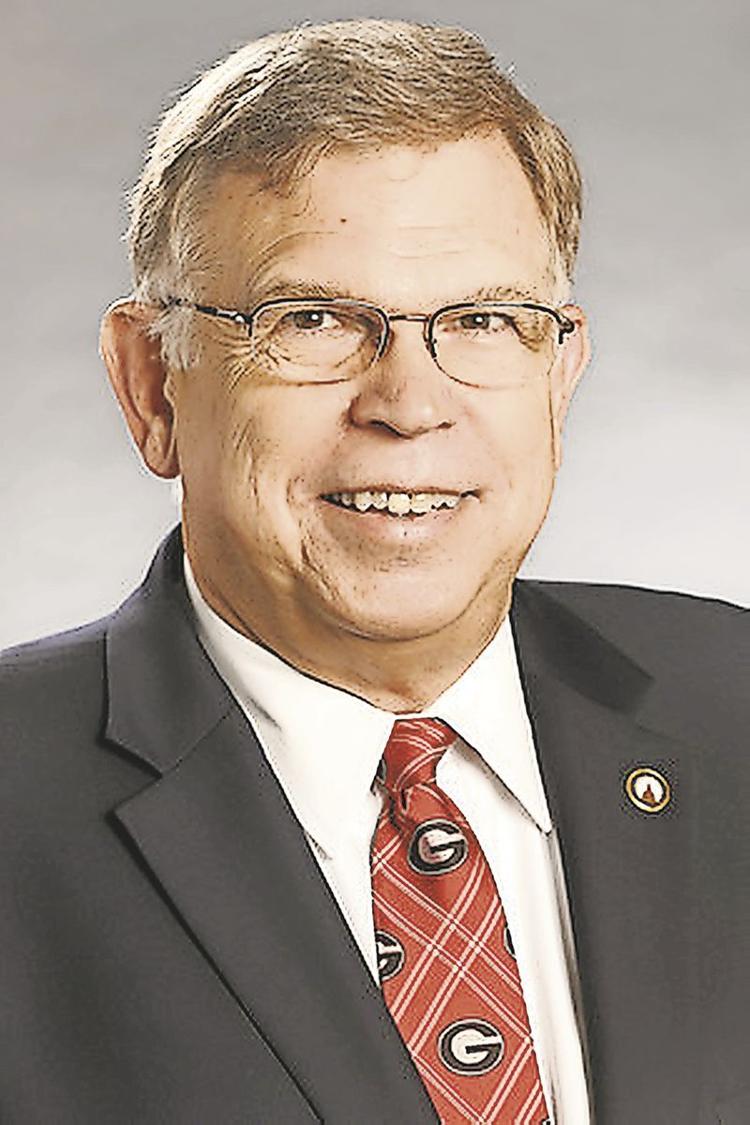 "With the passing of Ruth Bader Ginsburg, I feel like a great light has been lost to us.
"First of all, her strength and courage as she battled one health crisis after another, while at the same time meeting the demands of serving on the highest court in the nation, serves as an amazing inspiration to all of us.
"She was a tireless advocate for justice and equality under the law for all Americans. Among her countless achievements, her work for equal treatment of women in the workplace has earned her a special place in the story of our nation."
State Sen. Jen Jordan, D-Sandy Springs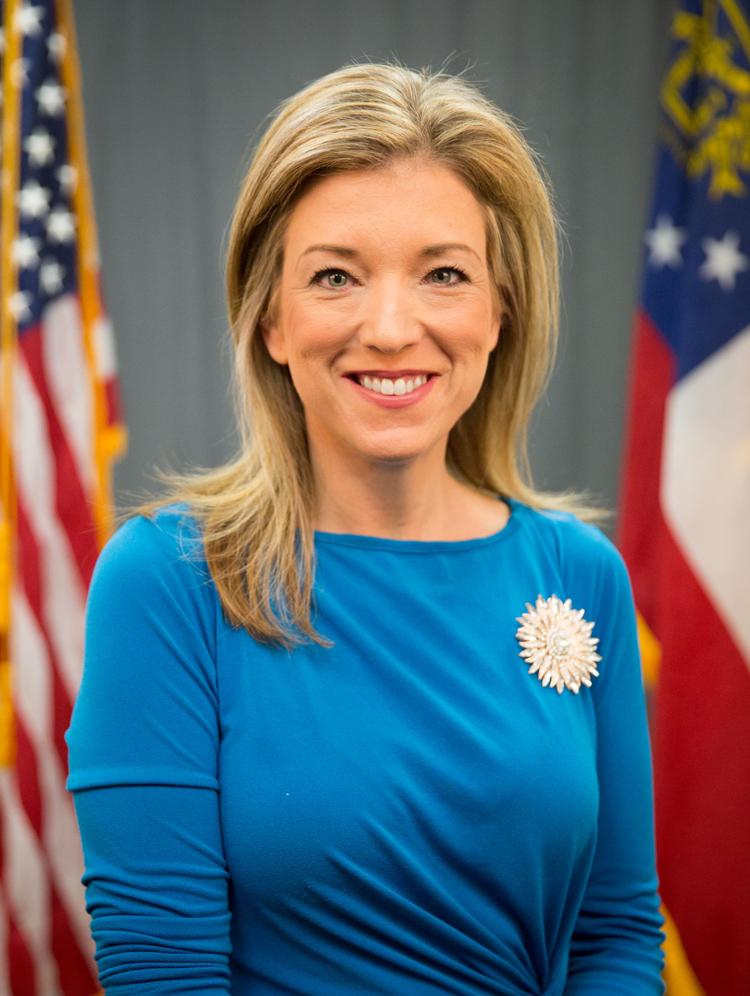 "Words cannot express the depth of loss that so many women are feeling. Justice Ginsburg dedicated her life to advancing the cause of equality under the law, for every person in this country. While many only know her as a justice on the U.S. Supreme Court, as a litigator, she argued, and won, some of the most important women's rights cases in our country's history. She led by example. She fought for what she believed in. And she did it respectfully. But she never wavered from the proposition that women were entitled to the same rights as men. It is that simple. That legacy of equality under the law is one that generations of women will be forever grateful and must continue to fight for until it is a reality."
State Rep. Ginny Ehrhart, R-West Cobb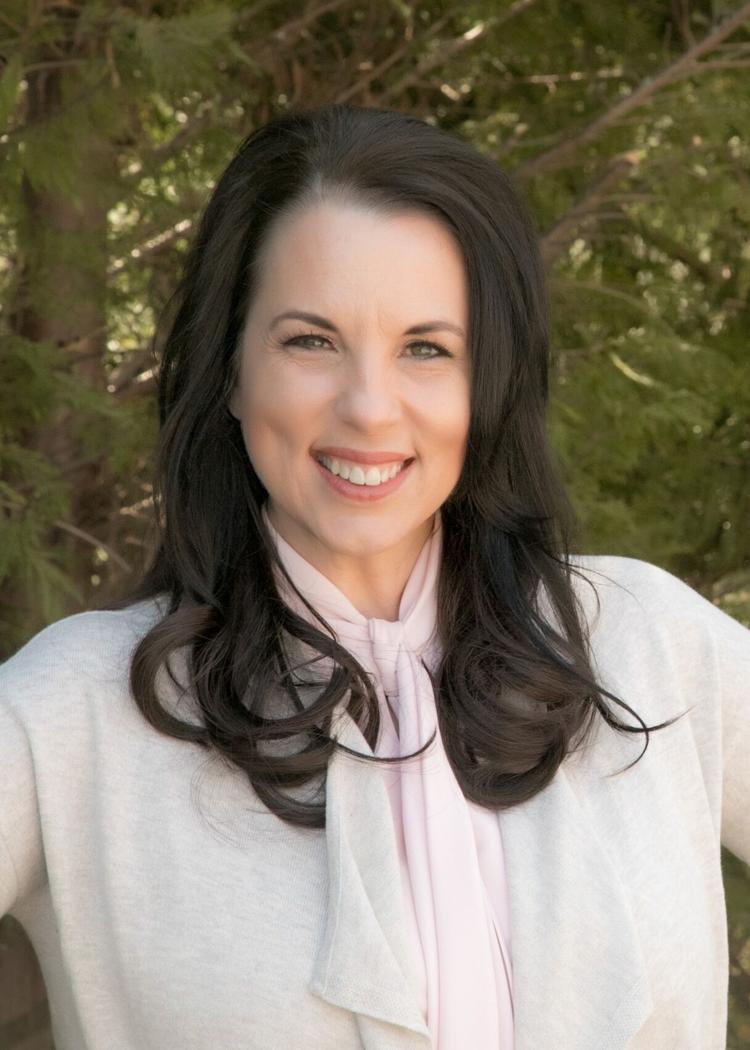 "My condolences go to the family of Justice Ginsburg and to all who mourn her passing. She exemplified strength and bravery during an era when women still faced great resistance when ascending to positions of power. Her appointment to the Supreme Court, and her tenacity, reminded all women that such things are possible. As a mother of three daughters, I am grateful for that.
"Despite her commendable achievements, it is unfortunate to many constitutionalists, like me, that part of her legacy will be her inclination to bend the will of the court to align with her social beliefs. While justices like Antonin Scalia, her dear friend, worked to restrain the power of the court, Justice Ginsburg endeavored to unleash its power, often in ways that flew in the face of judicial objectivity. It is my hope that the next Supreme Court justice, quite possibly a woman, will abandon a social agenda in favor of the court's true purpose: unbiased constitutional interpretation."
Cobb Commissioner Bob Ott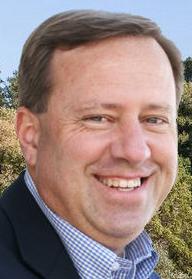 "Although I didn't necessarily agree with many of her decisions I have always been impressed by the stories of her willingness and ability to reach across the political aisle and be friends with her fellow justices."
Cobb Commissioner JoAnn Birrell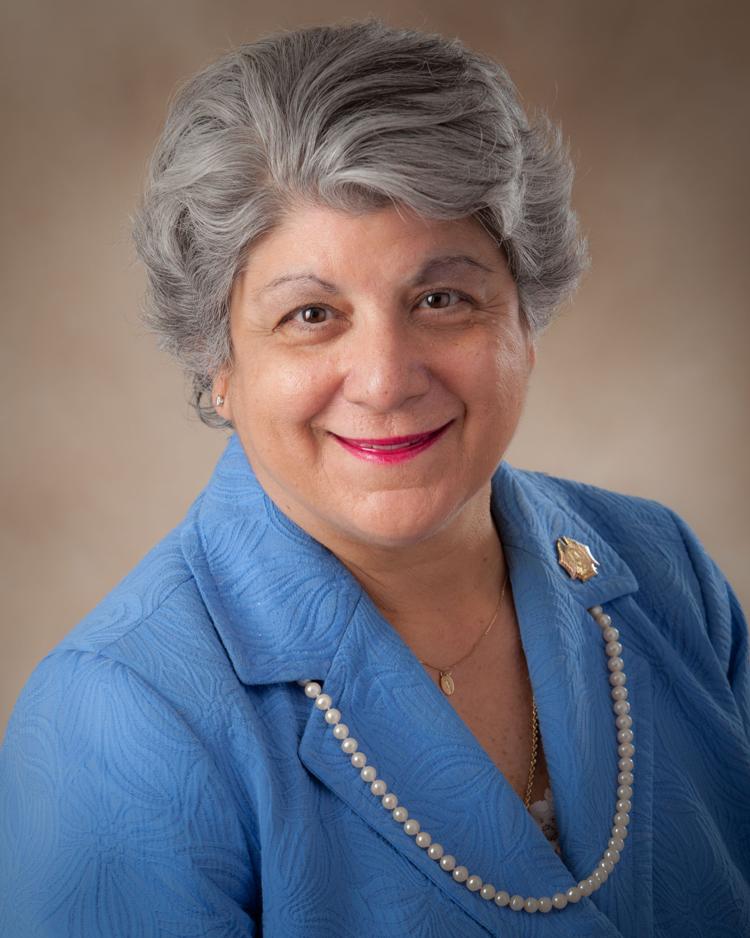 "Justice Ginsburg was a trailblazer and fighter for equal rights and justice. Although I didn't always agree with her decisions on the bench, I respect her for her many accomplishments in her lifetime. May she rest in peace and may her family and loved ones find comfort and peace during this difficult time."
U.S. Rep. Lucy McBath, D-GA 6th Congressional District (social media post)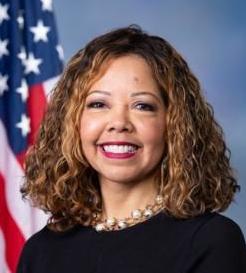 "Tonight, we mourn a steadfast and ceaseless champion of the Constitution, of justice, and of the rights and freedoms of Americans both past and present.
As a mother and wife, as an advocate for women everywhere, and as a defender of the ideals this country was founded upon, she will be deeply missed."
U.S. Rep. Barry Loudermilk, R-GA 11th Congressional District (social media post)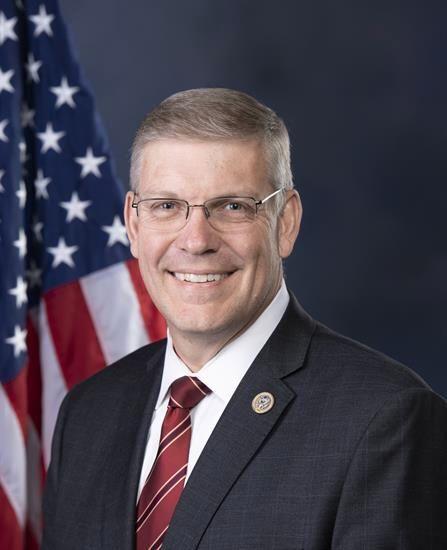 "Ruth Bader Ginsburg's life of service to her fellow Americans, and her dedication to justice will be remembered. We offer our prayers and condolences to the Ginsburg family."
U.S. Rep. David Scott D-GA 13th Congressional District (social media post)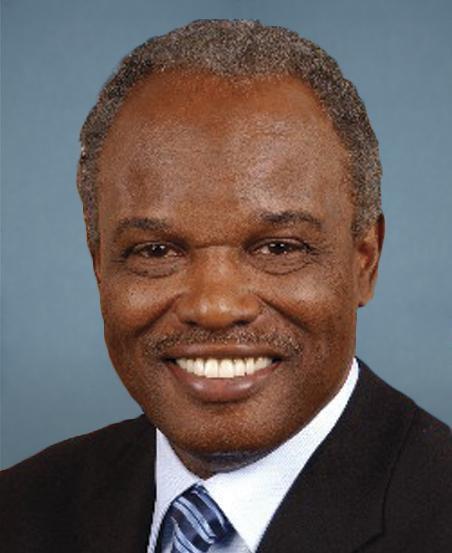 "I am truly heartbroken to hear of the passing of Justice Ruth Bader Ginsburg. Our nation grieves tonight over the loss of this heroic, brilliant and relentless champion for justice and equality. Sending my prayers to Justice Ginsburg's family and friends."