Cobb commissioners approved a request from the Atlanta Braves to fund $800,000 in stadium repairs this week, marking the first use of a stadium maintenance fund agreed upon in 2014.
Commissioners' approval was unanimous, but south Cobb Commissioner and Chairwoman-elect Lisa Cupid asked the clerk to note her objection to one item: the installation of a new fence, which Cupid considered an improvement rather than a repair.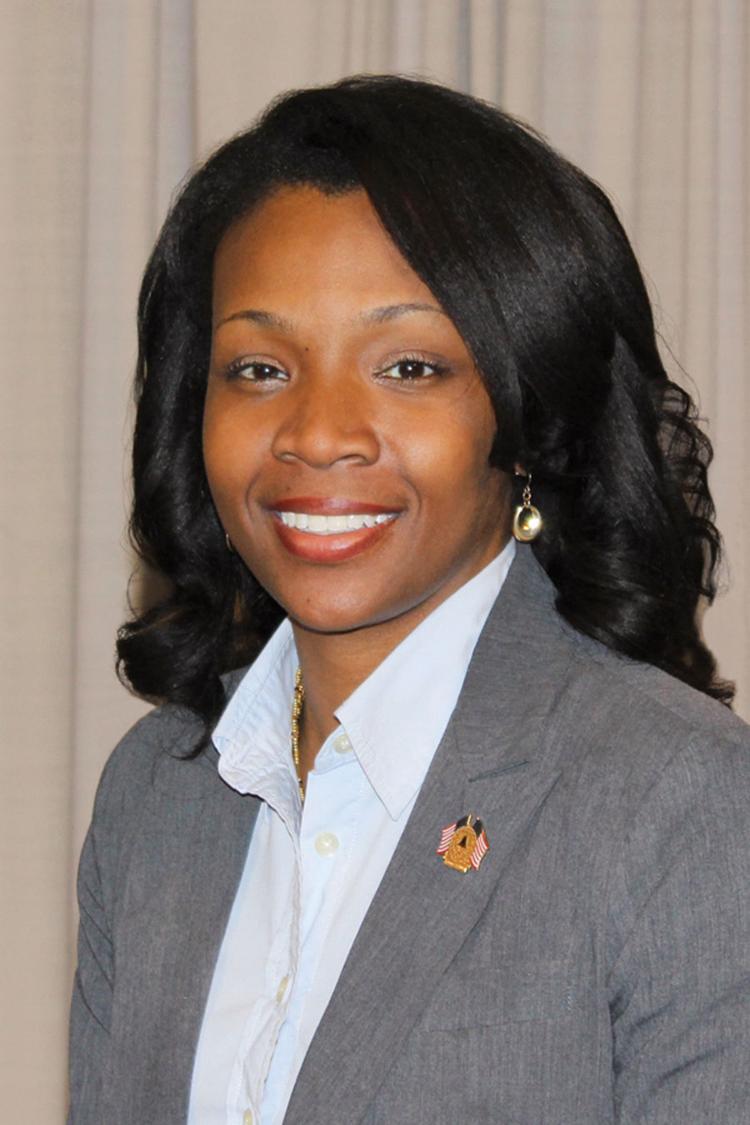 The deal that lured the Braves to Cobb County included a provision stipulating the joint financing of stadium capital maintenance by the Braves and the county. Both entities are required to contribute equal amounts of money over a 30-year span.
Cobb's total contributions were capped at $35 million over that time period; additional capital maintenance costs are the sole responsibility of the Braves, per the agreement.
At the time the deal was struck, the Braves former home, then-16-year-old Turner Field, needed $150 million in repairs. Critics of the deal worried Cobb would be saddled with similar costs halfway through its 30-year contract with the Braves.
Mike Plant, president & CEO of Braves Development Company, described capital maintenance costs in 2013 by using the example of taking a building and turning it upside down. The items that would fall out of the building represent general maintenance, which is the responsibility of the Braves, while the items that do not fall out, such as pipes, elevators and concrete, fall under capital maintenance.
In 2017, commissioners voted to establish the Stadium Capital Maintenance Trust, to which the team and the county have contributed since. The county's budget for fiscal year 2021 includes $1.3 million for the trust.
The Braves Stadium Company requested $830,000 on Sept. 10, according to county documents. The county did not immediately respond to an email requesting the list of maintenance projects to be funded, but Cupid took issue with one of them at Tuesday's meeting.
The Braves asked for money to install a new fence. A clause in the stadium operating agreement distinguishes between maintenance, which the county must help finance, and improvements, which falls on the Braves, Cupid said. Construction or installation of anything the stadium didn't already have should be considered an improvement, she added.
"While this may be minor in its cost consideration, what I don't want is for future requests to come to the organization that are supposed to address maintenance and they're actually new improvements," she said, improvements commissioners in the future may be "convinced that we need to cover because we did it in this instance, and therefore should do it in future instances."
Answering a question from north Cobb Commissioner JoAnn Birrell, Deputy County Attorney Debbie Blair said the fence was considered a safety measure.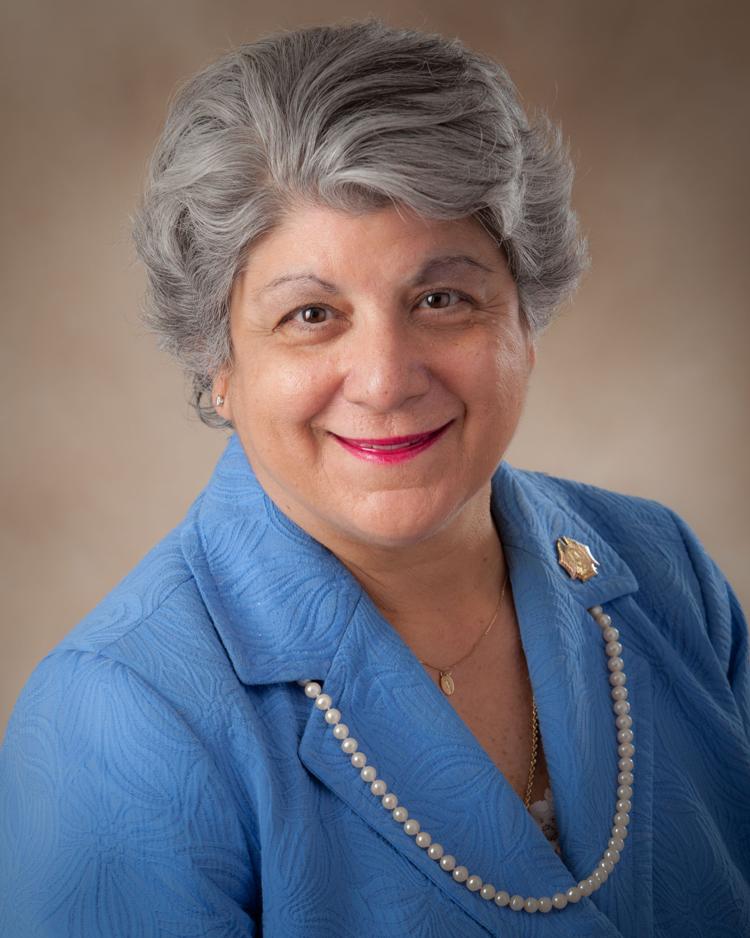 "I would consider that to be in line with the agreement," Birrell said.