The Atlanta Police Department is searching for two of four suspects accused of robbing a man who opened fire at them at a Buckhead department store Oct. 16.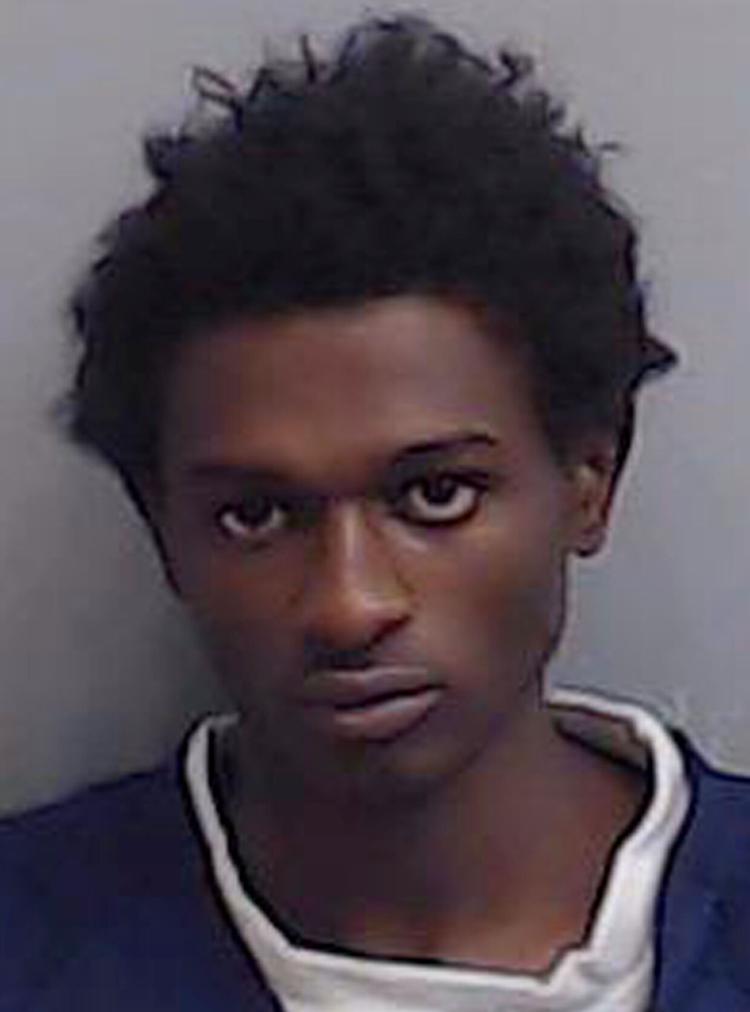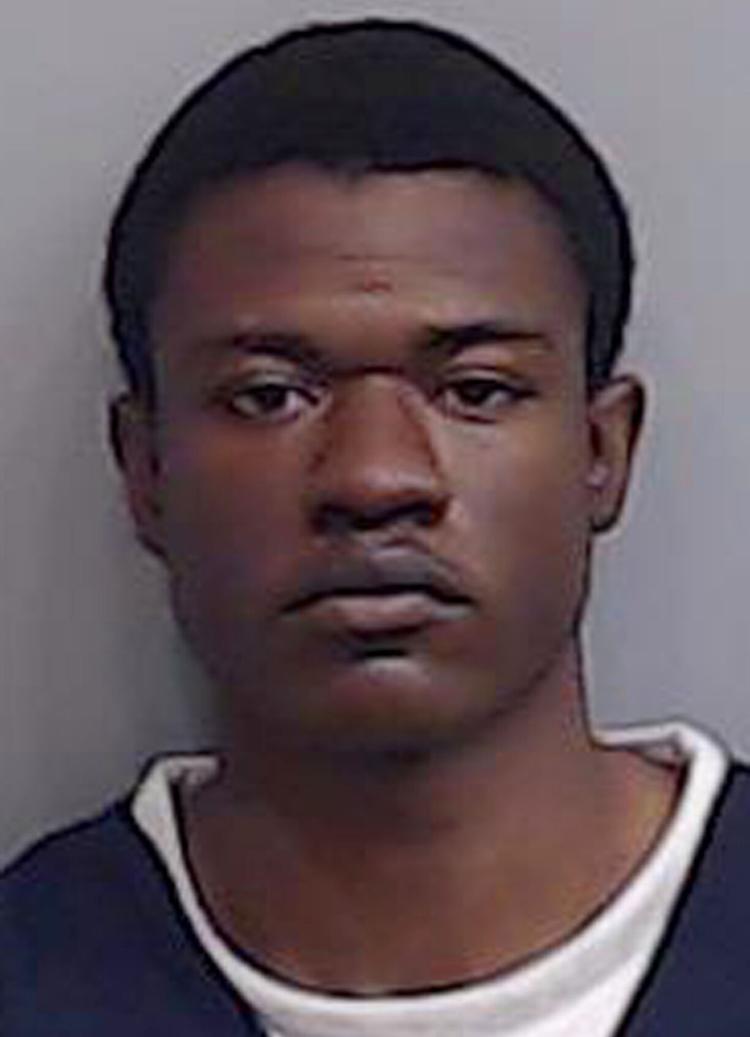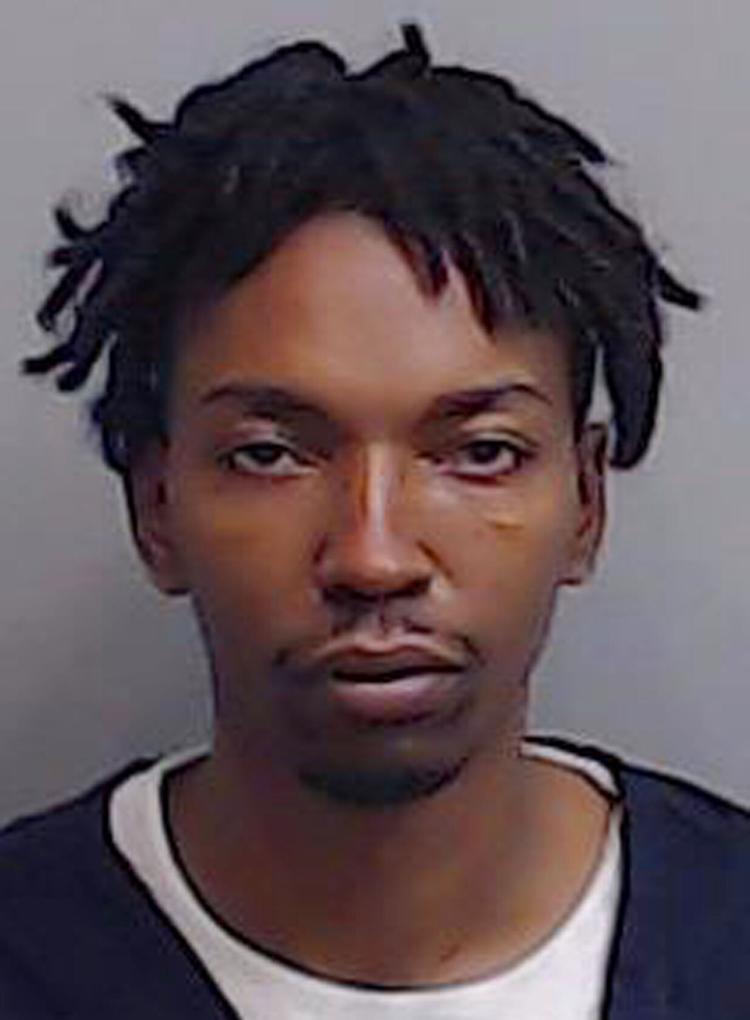 According to a preliminary police report, a man was shopping at Lenox Square's Neiman Marcus store Oct. 16 at about 4:45 p.m. when he was attacked by four Black males who tried to steal his bag. A message posted on the Concerned Citizens United Facebook group, which included a video of the incident, stated the victim had $5,000 in cash in the bag, and the suspects did steal it.
"During the attack, the victim produced a firearm and fired shots at his attackers," the police report stated. "The four suspects fled the store on foot and eventually, two of the suspects were captured uninjured and were detained by responding officers without incident."
No one was injured during the incident, but the store was damaged by the gunfire. The two suspects who were arrested were identified as Jamell Gaskin-McLaughlin, 17, and Delon Maurice Robinson, 19. Both were charged with robbery.
The victim, Treonta Deon Williams, 30, was charged with reckless conduct and possession of a weapon by a convicted felon. He was also arrested because he's a convicted felon with an outstanding warrant out against him, police said. All three were taken to the Fulton County Jail.
Tracy Flanagan, spokeswoman for the Fulton County Sheriff's Office, which operates the jail, said the bond for Robinson is $30,000, and the bond for Gaskin-McLaughlin is $41,500 and he must wear an ankle monitor.
The police continue to search for the other two suspects.
Before the COVID-19 pandemic started in March, Lenox had several incidents of crime. In March, a man was shot to death in one of the mall's parking lots, and in February, a man was shot near the front entrance to Bloomingdale's and survived.
Two months earlier, a Macy's employee was shot and robbed at one of the mall's parking decks but survived.