With vaccinations across the Southeast increasing and health and safety protocols still in place, the Rome Braves plan to return to normal seating capacity beginning May 18 vs. the Bowling Green Hot Rods.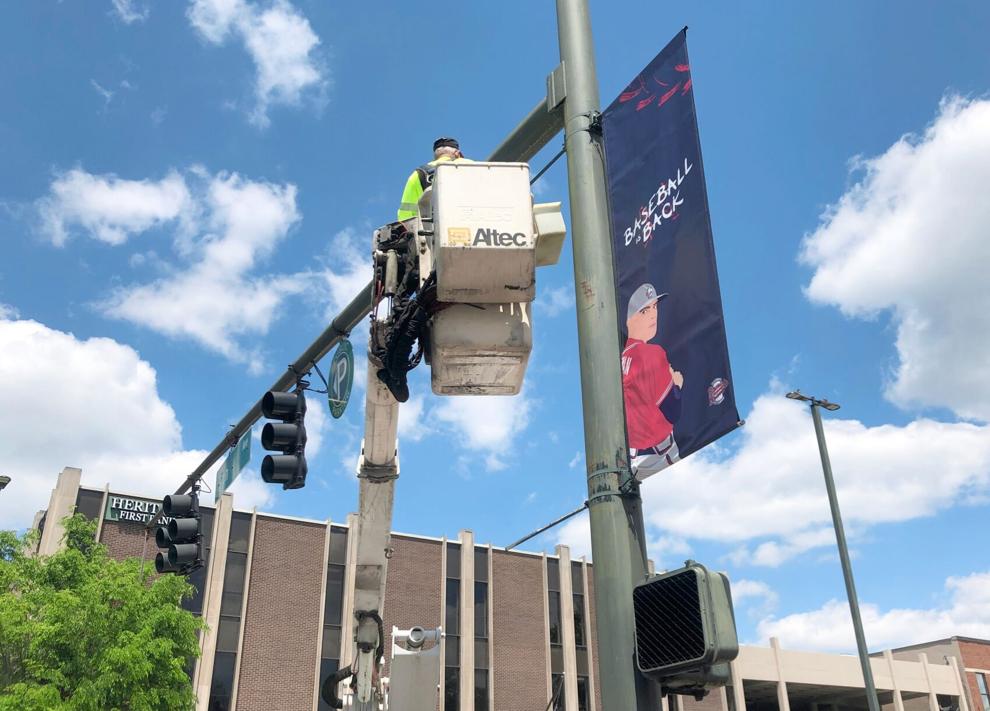 "We are ecstatic to help this community return to a sense of normalcy," said David Cross, vice president and general manager, "After extensive conversation with the Atlanta Braves and local health officials, we feel that we can safely open our ballpark by following the safety measures in place."
Justin Karch is a longtime Rome Braves fan and said he'll probably attend several games this season with friends or family. The fact that capacity is at 100% isn't a deterrent for him.
"I'm not a fan of big crowds anyway so I normally skip games I know will be packed. But I'll definitely try to get to a few games and cheer on the Braves."
John Popham said he and his family are planning to attend some games.
"Every time we pass the stadium (my daughter) asks us to take her when the virus is gone."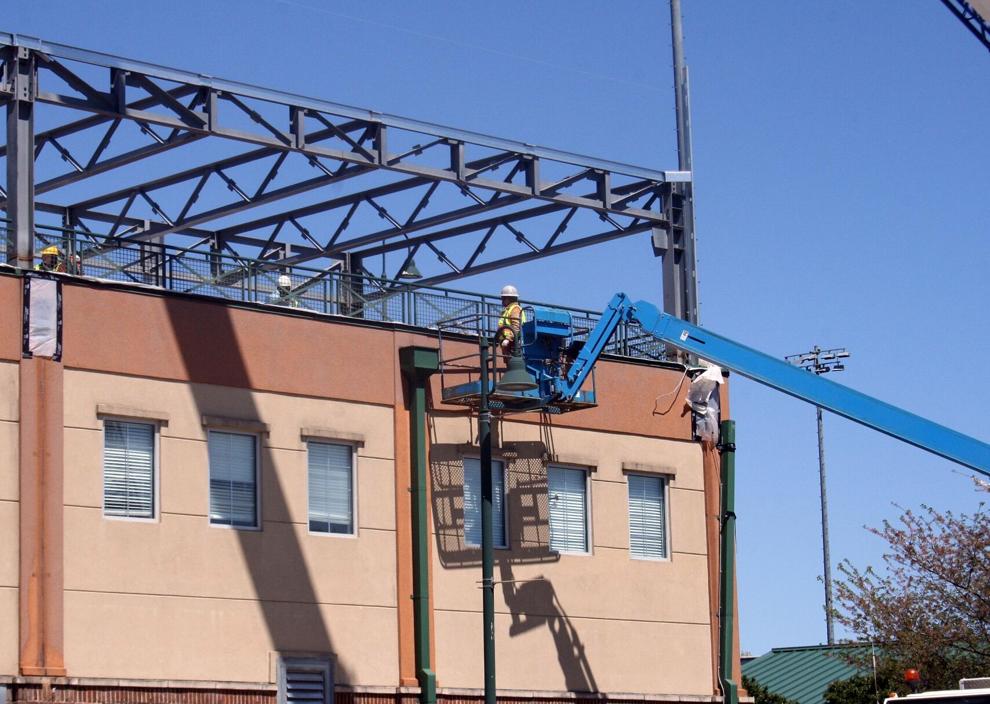 Popham said the stadium being open to full capacity isn't really an issue for him as he and his wife are fully vaccinated.
Rome Braves games are a tradition for Joe Costolnick, who said he's already purchased his home opener tickets.
"We're going to that first game and will probably go numerous times throughout the year," he said. "We have been going for years. It's actually something my wife and I would do together as date outings before we were married. We love going to tailgate beforehand at the camping parking area."
For Jared Barwick, opening day is a clue that we're returning to some normalcy.
"When we moved back to Rome I was really excited to take my son, Beckett, to the Braves games but unfortunately COVID upset that game plan. I think opening day of the Rome Braves is proof that life is back to normal."
According to the Braves, all modified health and safety measures will remain in place. Measures include wearing a face covering unless actively eating or drinking in your ticketed seat, mobile ticketing and a clear bag policy. Enhanced sanitization efforts throughout the ballpark will also continue. Revisions to the seating capacity or other health and safety measures will be subject to continuous review throughout the season.