After four years, the case against two people accused of killing Polk County Police Detective Kristen Hearne is still winding its way through pretrial proceedings.
Seth Brandon Spangler and Samantha Michelle Roof are both charged with killing Hearne as well as shooting officer David Goodrich while the two officers were investigating a suspicious vehicle on Sept. 29, 2017.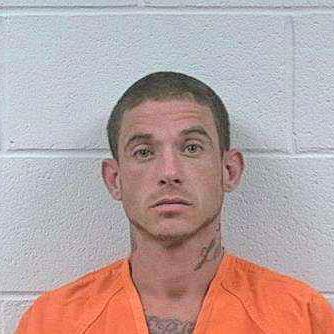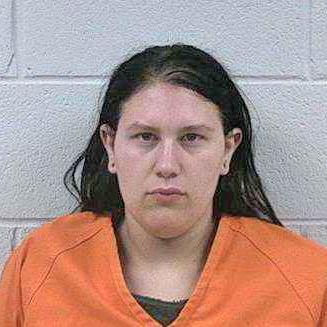 During a November hearing with Tallapoosa Circuit Superior Court Chief Judge Mark Murphy, Spangler's attorneys stated they would not be ready for trial for some time.
The question of when the trial would come before a jury centered around the appointment of a new defense team. At the time of the November hearing, they had not met with Spangler and he seemed to have some reservation about going to trial.
"I want my fair shake," Spangler told the judge via videoconference.
Jerry Word with the Georgia Capital Defender's office said Spangler's defense team would need some time to get ready for trial and offered a prospective date of September 2022.
The new counsel for Spangler are Emily Prokesch and Carlos Wood. Prokesch, who is an attorney from New York, had yet to be sworn in by the State Bar of Georgia as of that hearing but was admitted on Nov. 23.
Judge Murphy raised questions during that hearing about if Prokesch was qualified to serve as the lead attorney on a capital case in Georgia. After a discussion, Wood was made lead counsel for Spangler.
The attorneys also discussed a number of other matters with Judge Murphy, including reviving a potential challenge of the grand and traverse jury pool. The previous defense team had waived that challenge.
District Attorney Jack Browning, who could not be reached for comment, told the judge during that hearing that his office is ready for trial.
On top of the question of readiness there are still several motions that haven't been ruled upon, including a request for a change of venue.
If the venue change motion is granted and the case is tried in another location, there is the potential that many of the questions regarding jury composition would have to be heard again by the new court.
Spangler has been housed at the Polk County Jail since 2017. Roof, who is housed at the Paulding County Jail, filed a federal lawsuit claiming her civil rights had been violated. That lawsuit was dismissed without prejudice in early 2020.
Hearne, who was 29 at the time of her death, was a former Floyd County Sheriff's deputy. Earlier this year, the sheriff's office dedicated the training center located at the Floyd County Jail in her name.