Cave Spring council members are looking for a match, a person to fulfill their vision.
While the city looks for a new Cave Spring Downtown Development Authority director, they're also trying to work out what they'd like the community to look like as a whole.
The council members discussed their needs while interviewing various people for the position at their work session this past Tuesday.
The past year has brought many economic hardships to the small town, which relies on tourism with its cave, natural water pool, trails and local historic sites.
However, because of the pandemic, they haven't been able to keep the cave open and only kept Rolater Lake open for a few days a week over the summer. On top of that, they were unable to hold any of their annual festivals, such as Bacon Fest and the Motorcycle Rally.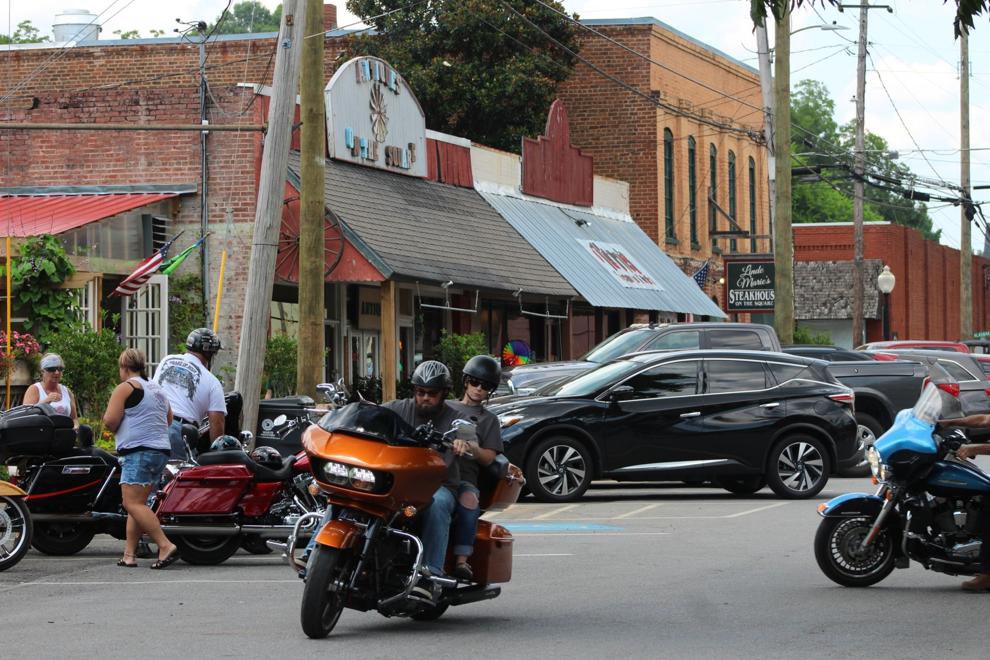 The city hopes for a return to normal over this year, but it's been a tough year already.
The start of 2021 started with the Floyd County School Board voting to close the community's elementary school in 2022.
Most of the schools are half an hour out of the way for town residents and even the Georgia School of the Deaf has a very low student population. The county is talking about the possibility of a centrally located elementary school for the Coosa district, but for the moment that's only been discussed.
As the town begins to look less and less viable for a family to properly settle down, city council members think they need to start considering Cave Spring something else: a retirement community.
City Council member Joyce Mink pointed out that they could use some kind of gym or physical therapy place, since the closest one is the YMCA in East Rome.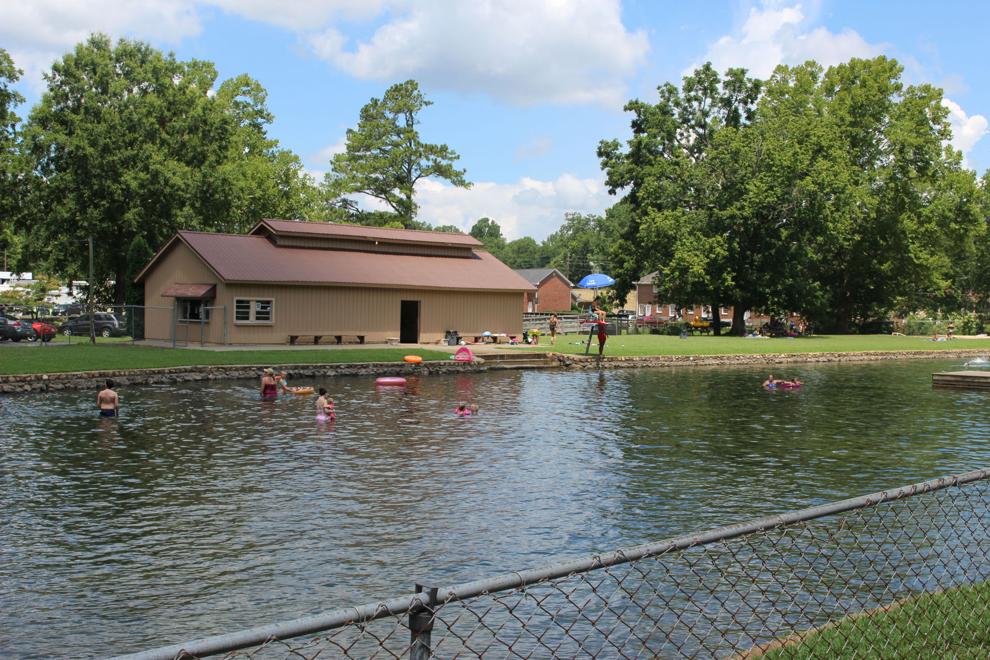 Right now, majority of their shops are only open on the weekends when traffic is up and people are visiting. Council members feel that they need to see more businesses open all week for their residents.
With the focus of working on downtown, council member Nancy Fricks had a very important question: what exactly is downtown Cave Spring?
There's the shops around Fannin Street, Love Street and Alabama Highway, but Fricks is concerned about the businesses that are more on the outside of that section, such as KC's Supermarket, Vickie's Beauty Shop and even the Dollar General store.
The council member felt that those businesses get left out of the big picture and hopes the new DDA director will give more attention to these businesses.
Council members will appoint the new director at their Tuesday meeting at 6 p.m. at city hall.