This is Lavender Mountain's 18th spring and their busiest time of year: very hectic, but rewarding.
Mother's Day is coming up; people buy gifts for their mother, their grandmother, their wife, and even their great aunt. The week before Mother's Day is Lavender Mountain's busiest week of the year.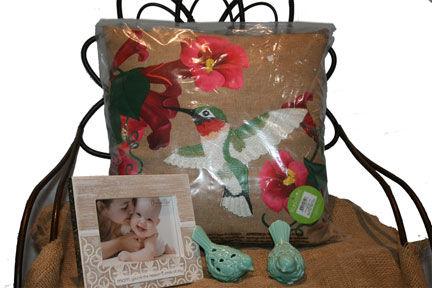 Hanging baskets and flowering shrubs are popular for Mother's Day along with bird baths and fountains.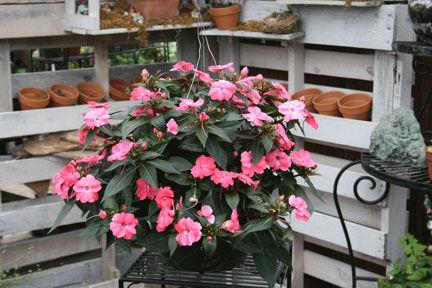 They are very proud of their Gift Shop managed by Leanne Kight. She has been with them for over 16 years and has grown the gift area to include a unique collection of gifts and apparel. She started out with a small area but it was so popular and sales increased so much it now covers a third of the store.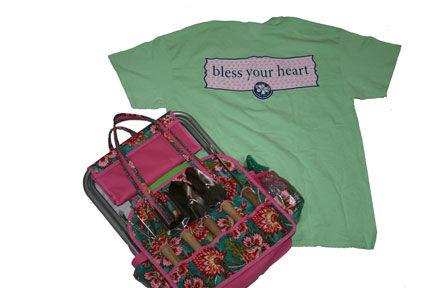 It's important to Lavender Mountain that their gifts are high quality, often made in the USA and a gift that they would like to receive themselves. Hand tuned wind chimes, soy candles, luxurious high quality soaps and lotions, Cypress made-to-last-a-lifetime birdhouses, enamel cookware, sun hats and scarves; there is something for everyone and they love to gift wrap.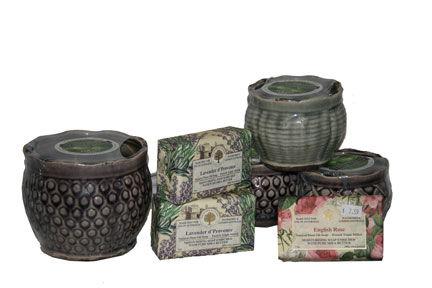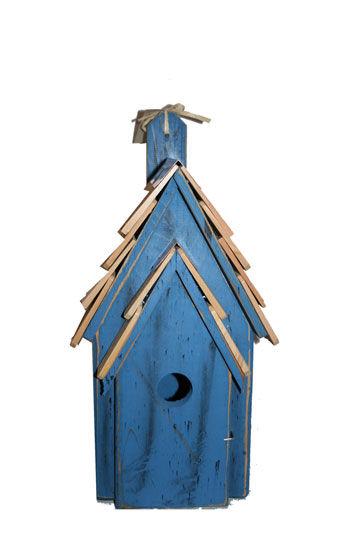 It's pretty much all about the Garden Center this time of year and any item relating to landscaping or gardening.
The Lavender Mountain Garden Center along with the Green Services offers a full range of products and services which make for a very busy spring.
Rob Parker heads up the Green Services providing lawn maintenance, installation and design. He is a UGA graduate and licensed landscape architect with many years of experience.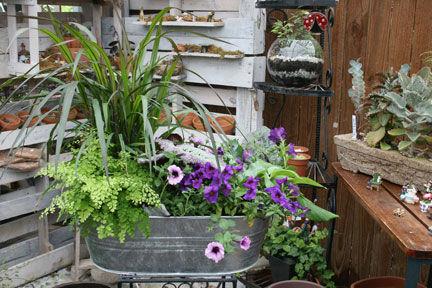 Their Garden Center staff is dedicated to helping Lavender Mountain's customers be successful with their gardening. Kayla Bryant, Laura Adams, Rebecca Petracca and Cherry Green are all enthusiastic gardeners with many years of experience among them. They have become the experts for container design and planting. This is a great niche for their business since Lavender Mountain stocks hundreds of containers and plants and has some very creative employees.
Spencer and Virginia Brewer own Lavender Mountain while Drake Holley & Tara Peace manage the store. They are the reason their customers keep coming back and rely on Lavender Mountain for a type of service that is hard to find anywhere else. The service provided is summed up by a recent quote from one customer: "I come to [Lavender Mountain] because I feel appreciated." The staff at Lavender Mountain knows most of their customers by name and enjoy their friendship tremendously.