Mother recalls day son died of deadly Fentanyl overdose
Matthew Davidson was one of the more than 100,000 people to die from a drug overdose in the US from May 2020 to April 2021. CNN's Miguel Marquez speaks to his mother on how she works to stop others from joining that statistic.
TownNews.com Content Exchange
Tags
TownNews.com Content Exchange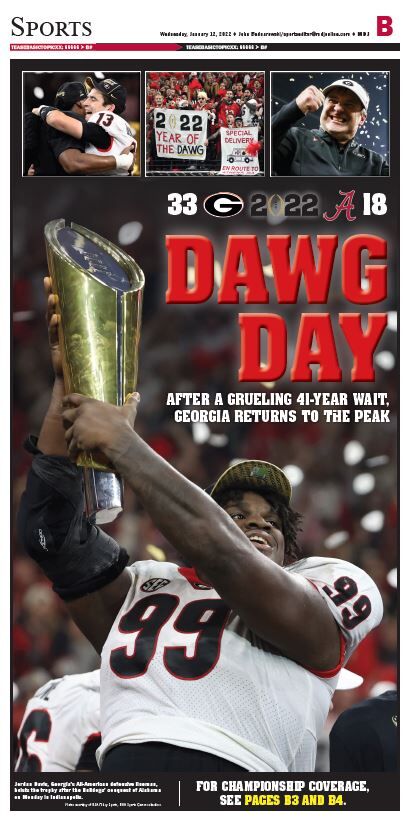 Buy a Copy of Today's Special Edition
You can purchase copies of today's Rome News-Tribune at CVS, Kroger, Circle K, Dollar General, Dollar Tree, Food Lion, Mapco, Race Trac, Walgreens, Walmart and many independent convenience stores.