From Michigan to Hollywood! Happy 50th birthday, Selma Blair!
Selma Blair was the teenage girl from a small town who wanted to make it big in Hollywood.
She knew she could be an actress after receiving advice from a teacher.
Over the course of her career, she has charmed audiences with her role as wealthy but awkward teenager Cecile Caldwell in 'Cruel Intentions' and uptight law student Vivian Kensington in 'Legally Blonde.'
In recent years, Selma has opened up about going sober following addiction struggles as well as her brave battle with MS.
But what do you really know about Selma Blair?
Selma reaches an important milestone...
Updated
'I was just a girl from Michigan...'
Updated
Selma's big break
Updated
She loved working on Legally Blonde
Updated
Selma's love life
Updated
Alicia Silverstone inspired her to go vegan
Updated
'I thank God that I am a mom'
Updated
Conquering addiction
Updated
Living with MS
Updated
Selma could return to acting
Updated
Happy birthday, Selma!
Updated
Originally published on celebretainment.com, part of the TownNews Content Exchange.
Tags
Thank you for reading!
Please log in, or sign up for a new account and purchase a subscription to read or post comments.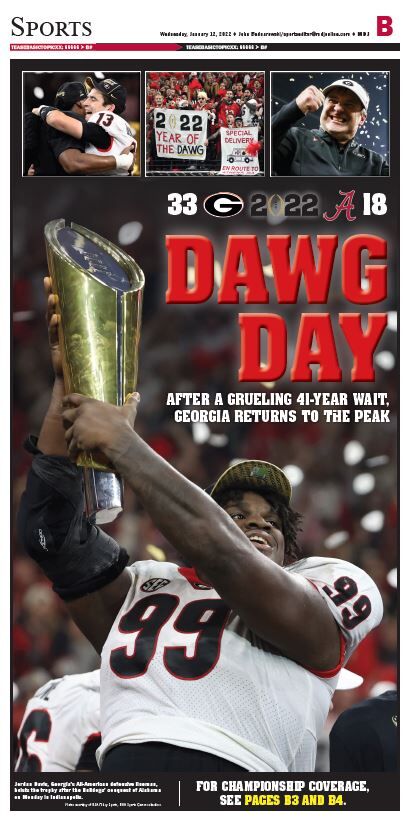 Buy a Copy of Today's Special Edition
You can purchase copies of today's Rome News-Tribune at CVS, Kroger, Circle K, Dollar General, Dollar Tree, Food Lion, Mapco, Race Trac, Walgreens, Walmart and many independent convenience stores.