Jared Kushner described former White House counsel threats to quit as 'whining'
Rep. Liz Cheney (R-WY) shows testimony from former President Donald Trump's son-in-law and former senior adviser Jared Kushner during the House January 6 select committee's first hearing.
Tags
Thank you for reading!
Please log in, or sign up for a new account and purchase a subscription to read or post comments.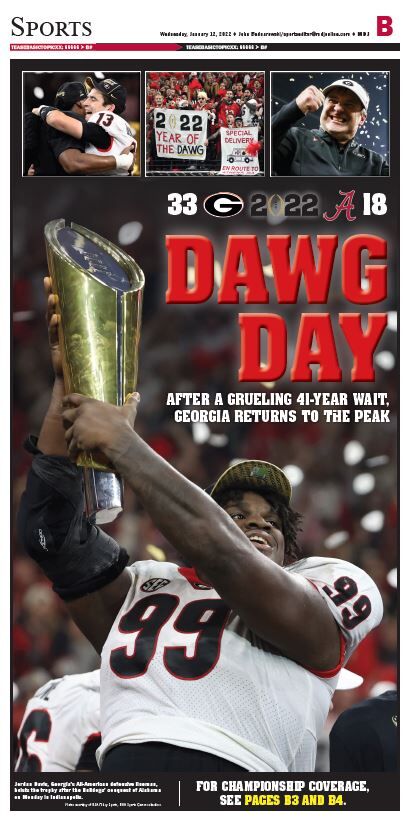 Buy a Copy of Today's Special Edition
You can purchase copies of today's Rome News-Tribune at CVS, Kroger, Circle K, Dollar General, Dollar Tree, Food Lion, Mapco, Race Trac, Walgreens, Walmart and many independent convenience stores.