Supreme Court overturns Roe v. Wade, Georgia expected to put 'heartbeat law' into effect
Republicans across Northwest Georgia celebrated Friday as the announcement that the U.S. Supreme Court had overturned the 1973 Roe v. Wade ruling on abortion.
"The Constitution does not confer a right to abortion," Associate Justice Samuel Alito stated in the 6-3 ruling in Dobbs v. Jackson Women's Health Organization. "The authority to regulate abortion is returned to the people and its elected representatives."
The case examined a Mississippi law banning abortion after 15 weeks. Five of the justices — Alito, Clarence Thomas, Neil Gorsuch, Brett Kavanaugh, and Amy Coney Barrett) — concurred with Alito's opinion.
Chief Justice John Roberts wrote a concurring opinion that upheld the Mississippi ban on abortions after 15 weeks but argued the court should not have overturned Roe. Justices Stephen Breyer, Sonia Sotomayor, and Elena Kagan dissented.
In Georgia, that means the state will move to put into effect the "heartbeat law" Gov. Brian Kemp pushed through the General Assembly. Passed in 2019, it prohibits most abortions after the detection of a fetal "heartbeat," typically around the sixth week of a pregnancy, before many women know they are pregnant.
A U.S. District Court ruling in 2020 deemed the Georgia law unconstitutional, putting it on hold.
The state appealed to the 11th U.S. Circuit Court of Appeals. The appellate court said it would hold off on a decision until the Supreme Court ruled definitively in the Dobbs case.
"The 11th Circuit Court of Appeals will likely soon take action to ultimately put Georgia's six-week abortion ban into effect," the American Civil Liberties Union of Georgia said.
Georgia Republicans, across the board, cheered the ruling.
"Today's landmark ruling is a historic victory for life," said Republican Gov. Brian Kemp. "I look forward to its impact on the legal proceedings surrounding our historic LIFE Act, and hope our law will be fully implemented and ultimately protect countless unborn lives here in the Peach State."
14th District Rep. Marjorie Taylor Greene emotionally cheered the ruling on her social media pages.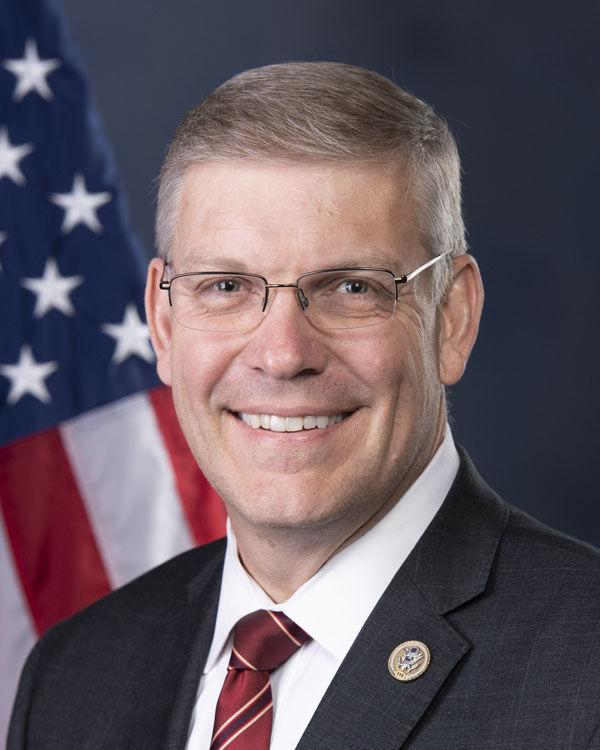 "Our prayers were answers at the Supreme Court today," Greene wrote on her Twitter page among other video posts praising the decision. "Roe is overturned and we are one step closer to ending the mass genocide of abortion in America."
11th District Rep. Barry Loudermilk took a more reserved tone, applauding the decision.
"This decision by the Supreme Court upholds the original intent of the Constitution, by limiting the federal government's authority to only the powers enumerated in the Constitution," Loudermilk wrote. "This decision effectively returns the power to decide abortion policy back to where it was intended to reside, with the American people and their state governments. As a result of this decision, voters will now have the ability to decide whether to save the lives of hundreds of thousands of innocent children in their states, or to allow for abortion, and to what degree."
Democrats, on the other hand, spoke out against the impact of the high court's decision.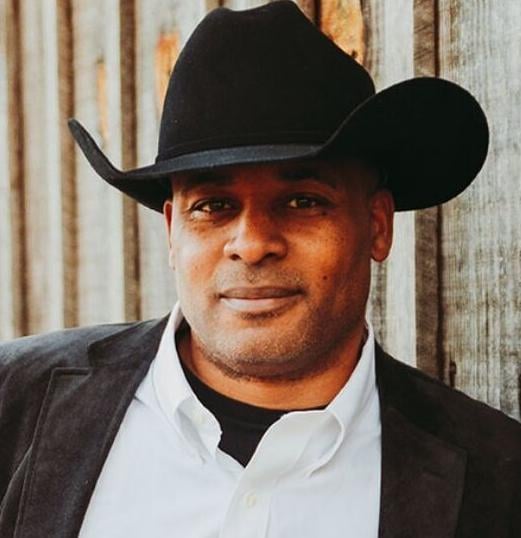 Marcus Flowers, a Democrat who is challenging Greene in the November election spoke out against Friday's announcement.
"The Supreme Court's overturning of Roe v. Wade is an assault on the rights of women across America, which we cannot allow to stand," Flowers wrote. "'We the People' means something and we must exercise our voices in November, and refuse to let our country be pushed back 50 years."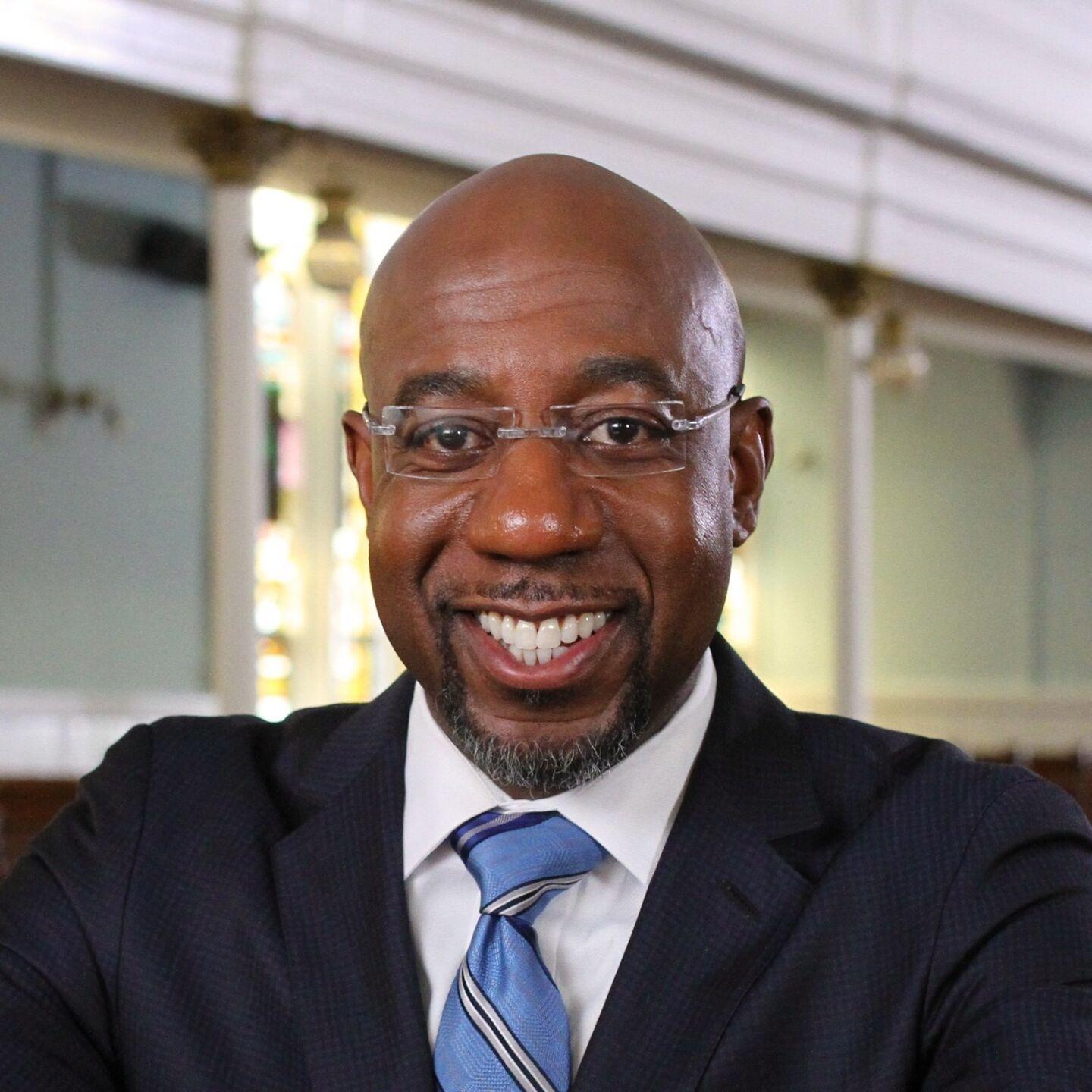 "I've always believed a patient's room is too small a space for a woman, her doctor and the United States government," said Sen. Reverend Warnock. "The Supreme Court's decision to overturn Roe v. Wade ends a core protection for women to make their own health care decisions, and is a departure from our American ideals to recognize and protect basic rights. This misguided decision is devastating for women and families in Georgia and nationwide."
"As a Georgian and a mother, I am most concerned with the impact this decision will have on the women and girls in this state," said state Sen. Jen Jordan, D-Atlanta, who is running for attorney general. She pointed out that Georgia has the highest maternal mortality rate in the country.
"The basic right of having control over one's own body will now wholly depend on the action of leaders that we elect at the state level," Jordan said. "Our fundamental rights are on the ballot this November."
What happens now?
The decision sets the stage for a swift rollback of abortion rights in more than half of the United States.
There are 26 states — including Georgia — certain or likely to move quickly to ban or severely restrict abortion access following the court's decision, according to the Guttmacher Institute, a reproductive health think tank. These include 13 states with so-called "trigger laws" in place that will ban or severely restrict abortion rights immediately or through quick state action.
States with trigger laws are Arkansas, Idaho, Kentucky, Louisiana, Mississippi, Missouri, North Dakota, Oklahoma, South Dakota, Tennessee, Texas, Utah, and Wyoming.
Meanwhile, nine states still have pre-Roe abortion bans on their books that will now become active, and another 11 have bans on early gestational age abortions that until now had been blocked, Guttmacher said.
"This is just a huge setback in the strides we've made for reproductive rights within this country," said Dr. Joanne Stone, chair of obstetrics, gynecology and reproductive science at Mount Sinai Health System in New York City. "It's been devastating to me to think about how this is going to impact women throughout the country."
More than one-quarter of all U.S. abortion clinics are expected to face eventual closure, as 202 facilities come under state-adopted abortion restrictions following the ruling, according to a report from the University of California, San Francisco's Advancing New Standards in Reproductive Health center.
The decision will "particularly decimat(e) abortion access for pregnant people living in the South and Midwest, where most of these closures would occur," the report said.