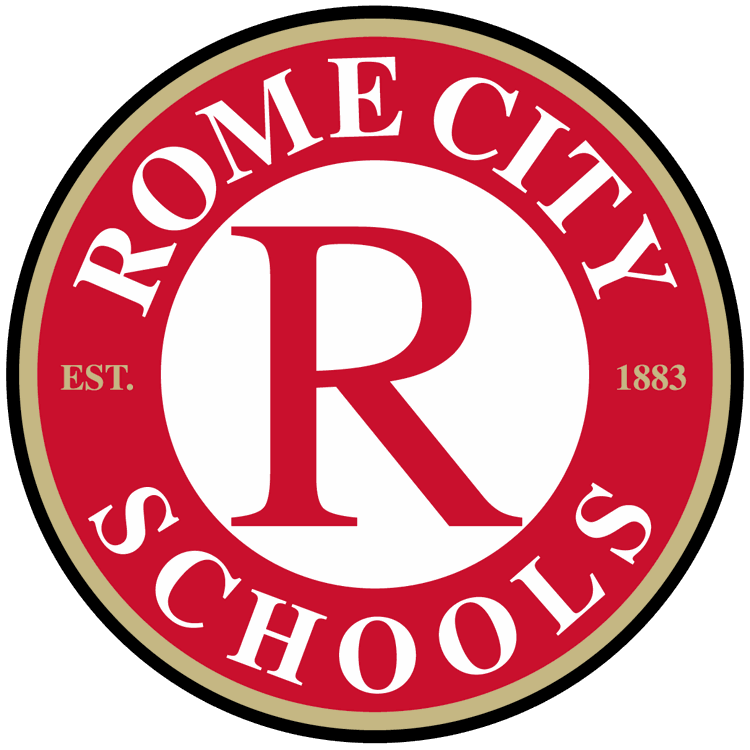 Originally, speed cameras were expected to be installed by the end of the year near Rome High School but officials said a few contract issues have slowed the process down.
Once those issues between the city and Red Speed USA — an Illinois-based provider of automated photo enforcement devices — have been ironed out then the contract can go back to the city commission for approval.
The Rome City School Board unanimously voted in November for the Red Speed camera application at the school board meeting, despite the question of whether or not the cameras would target students who drive to Rome High.
A nine-hour test done in front of Rome High on Veteran's Memorial Highway showed at least 274 motorists traveling at least 11 mph over the 45-mph speed limit. If drivers are caught going 11 mph over the speed limit, a ticket will be sent to the address of the car in operation.
"We don't have enough officers to enforce it in those school zones all the time," said Rome Assistant Police Chief Debbie Burnett. "Our goal is compliance."
At the November school board caucus, Rome City Schools Superintendent Lou Byars acknowledged the chance of students being ticketed at Rome High. However, he felt that safety is the main concern.
"My thought is that if this slows people down enough to save the life of one of our students, then I want to give (RedSpeed) that opportunity," Byars said to the board at the November caucus.
Most of the revenue made from the tickets, which are set at $75, will go to the city of Rome to be used for public safety purposes. The rest will go directly to Red Speed USA, the company that distributes the cameras.
"That's the law," Burnett said, about the $75 price tag on the tickets. "There's no grace in that."
While reports said the cameras would likely be installed before the end of the year, none of the Red Speed cameras have been installed.
As of right now, the Georgia Department of Transportation has not received an application for a permit for the speed cameras, spokesman Joe Schulman said.
Burnett said that contracts between Red Speed USA and the city need some minor adjustments and will need to be presented to the city commission again.
"It could be two weeks, it could be six weeks," Burnett said.
Rome High School is the only school in the Rome city school district that will have the speed cameras in a school zone, said Byars. In order for other school zones to have them, another study would have to be conducted.