Sanitation stations and social distancing: Gordon County Schools release guidance for back-to-school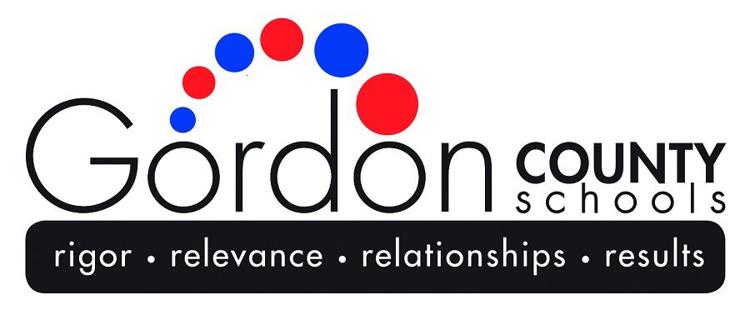 New guidance released by Gordon County Schools paints the first picture of what the school day will look like when students return to classes on Wednesday, Aug. 12. Sanitation stations in the cafeteria, touchless meal payment systems and staggered class release times are only a few of the changes the county is implementing as a result of the COVID-19 pandemic.
Though students will be returning to school on a traditional, in-person, Monday-through-Friday schedule, multiple changes have been made to ensure their health and safety in accordance with guidance from the Department of Public Health and the Centers for Disease Control and Prevention. Among them are changes to the bus drop off and pick up schedule, a ban on large group assemblies, social distancing in classrooms, staggered school dismissal times and added maintenance and cleaning throughout the day.
"Protocols and procedures for opening may change as we continue to receive information from state and local officials and monitor data on the community spread of COVID-19 in our area," said Amy Parker, director of communications and community engagement for the school system.
Parker offered the following details in a press release recently:
How will the return to school look on the bus?
Hand sanitizer will be provided and face coverings will be encouraged. Buses and high touch areas will be frequently cleaned and disinfected. Drop off and pick up will be staggered to limit the number of students loading and unloading together. Students will be seated from rear to front and will be dismissed front to rear. Students who live in the same household will sit together.
How will the return to school look in the cafeteria?
There will be a new, touchless meal payment system. Sanitation stations will also be placed at the beginning of each serving line. Staff serving students will wear face coverings. Social distancing will be increased in serving lines and for seating. There will be increased cleaning and sanitation in the cafeteria.
How will the return to school look outside of the classroom?
A ban has been placed on large group assemblies. The number of students in the hallway will be limited, as will the number of students in holding areas during arrival and dismissal. Water fountains will be turned off. Students are encouraged to bring water bottles from home.
How will the return to school look in classroom?
Students will be discouraged from sharing textbooks, materials, supplies and equipment. They will also be socially distanced as much as practicable. Transitions between classes will be limited as much as practicable. Class, lunch and recess release times will be staggered.
How will the return to school look beyond the bell?
Maintenance and custodial staff will disinfect classrooms and commons areas throughout the day. Safety guidance and prevention protocols will be followed for extracurricular activities and after school care. Dismissal times will be staggered. Bus and car rider procedures will be altered to increase distancing.
How will the return to school look when a student or staff member is sick?
Staff and students with fevers of 100.5+ and COVID-19 symptoms will be isolated or sent home. Staff and students with fevers or symptoms will be encouraged to stay home from school. Temperature checks will be conducted as needed.
How will the return to school look all the time?
The importance of hand washing and sanitizing will emphasized, as will the importance of covering coughs and self-reporting symptoms. Students and staff will be encouraged to keep personal hand sanitizers on hand. Face coverings will be encouraged for those who wish to wear them and in high traffic areas. High touch areas, rooms, furniture and shared objects or spaces will be frequently cleaned and disinfected.