A Texas tattoo unites hundreds in Uvalde after tragic school shooting
Uvalde residents rally around tattoos, car washes and other fundraisers. Meet the local tattoo artists and residents stepping up to unite this community hit with grief.
Tags
Thank you for reading!
Please log in, or sign up for a new account and purchase a subscription to read or post comments.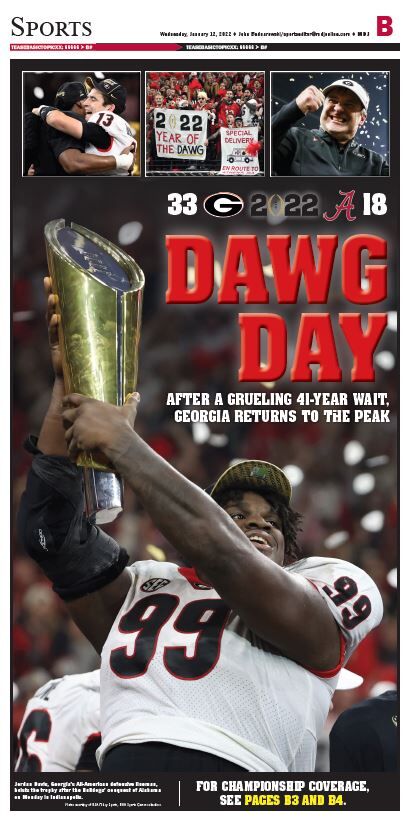 Buy a Copy of Today's Special Edition
You can purchase copies of today's Rome News-Tribune at CVS, Kroger, Circle K, Dollar General, Dollar Tree, Food Lion, Mapco, Race Trac, Walgreens, Walmart and many independent convenience stores.