YOUTH TENNIS: 14U finals set for this morning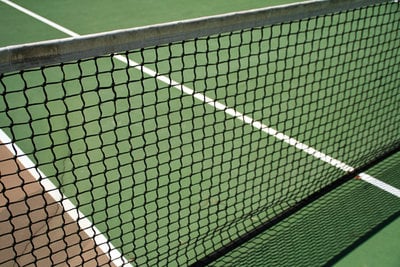 After a week of competition the USTA Girls' 14 and under National Championships will come to a close today as the singles and doubles finals are held at the Rome Tennis Center at Berry College.
Friday's semifinals saw the last player to be seeded in the top five of the singles draw eliminated as Reese Brantmeier of Whitewater, Wisconsin, defeated No. 4 seed Katja Wiersholm of Kirkland, Washington.
Brantmeier advanced by winning her second three-set match in a row, 6-4, 2-6, 6-3. Meanwhile, Robin Montgomery of Washington, D.C., continued to get top-notch wins as she beat Elaine Chervinsky of Boca Raton, Florida, in straight sets, 6-3, 6-1.
The championship match is scheduled for 8 a.m. today, while Wiersholm and Chervinsky will meet at the same time in the third-place match. The tournament's doubles championship is set for today at 10:30 a.m. Carson Tanguilig of Alpharetta and Elise Wagle will take on Texans Savannah Broadus and Kailey Evans.