YOUTH TENNIS: Field narrowed to final 4 at 14U Nationals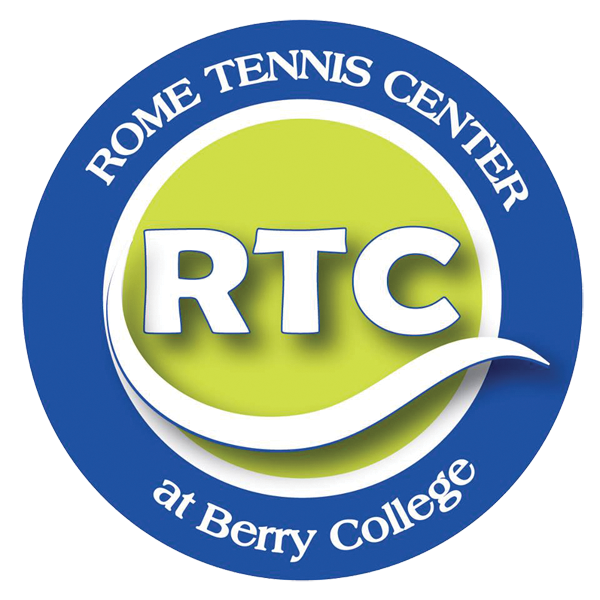 After working around the rain that passed through Thursday morning, the semifinals for the singles draw at the USTA Girls' 14 and under National Championships are set.
Only one of the top-five seeded players are still in the main draw, which is expected to wrap up with the championship match on Saturday at the Rome Tennis Center at Berry College.
Katja Wiersholm of Kirkland, Washington, began the eight-day tournament as the fourth-seeded player in the field of 193 players and earned her spot in today's semifinals after defeating Nataly Kader of Mason, Ohio, 6-3, 3-6, 6-4, in the quarterfinals Thursday.
Wiersholm will take on Reese Brantmeier of Whitewater, Wisconsin, today after she won her match with Brooke Theis of Lake Forest, Illinois, 6-3, 3-6, 6-0. All semifinals are scheduled to start at 8 a.m. The other quarterfinal matches ended in straight sets on Thursday.
Elaine Chervinsky of Boca Raton, Florida, held on for a 7-5 win in the opening set against Bridget Stammel before taking the second set 6-2. Robin Montgomery delivered a bit of an upset as the Washington, D.C., resident defeated 11th-seeded Carson Tanguilig of Alpharetta, 6-2, 6-0.
Players also compete in a doubles tournament during the national championship, with the quarterfinals being played today and teams scheduled to play two matches.
Wiersholm and Stammel are competing as a team and are still alive in the doubles' main draw.
They are set to play the team of Tanguilig and Elise Wagle today at 3:15 p.m. The top-seeded team of Kailey Evans Savannah Broadus is scheduled to play at 3 p.m.