YOUTH SWIMMING: Medley brothers to compete at state meet this weekend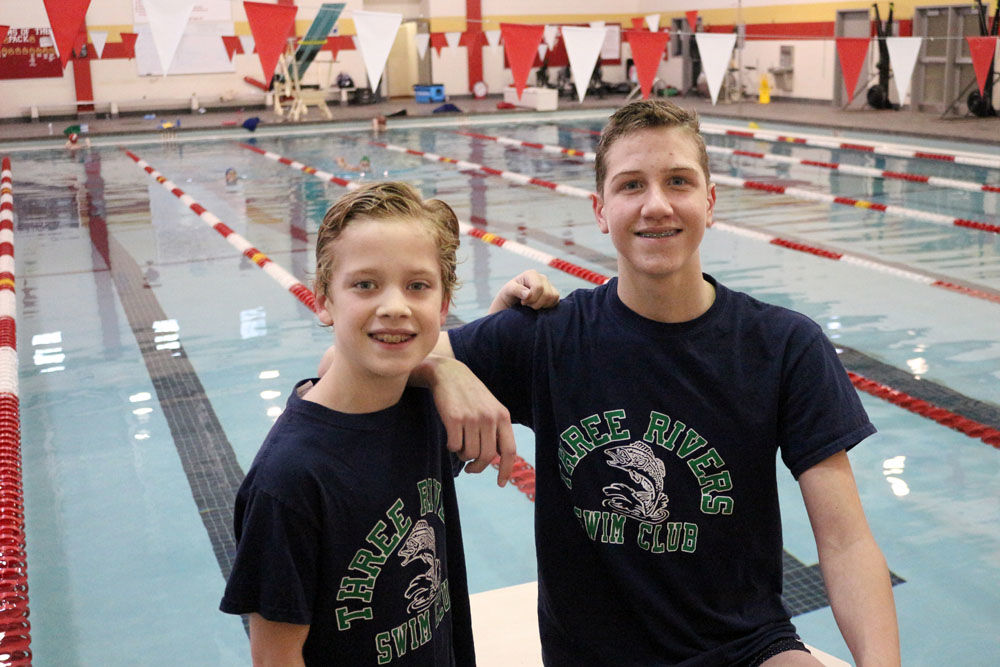 Three Rivers Swim Club members Jake Medley and Nathan Medley will compete this weekend at the Georgia Short Course 14-and-Under State Championships at Georgia Tech. Nathan Medley, 13, has been a finalist at the past state meets.
He will be competing in the 13-14-year-old division in the 100-yard butterfly, the 50 and 100 freestyles and the 100 individual medley.
Jake Medley, 9, will be competing in his first state meet. He will be racing in the 100 backstroke, the 50 butterfly and the 100 freestyle in the timed final events for 9-10-year-old boys.