YOUTH FOOTBALL: New city teams to begin play this fall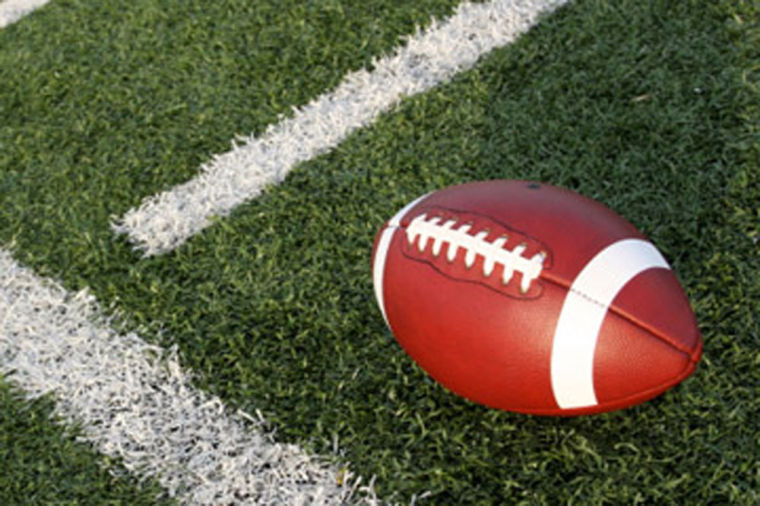 The chance to have children from all Rome City elementary schools play with each other on the gridiron, instead of on separate teams, is one of the factors driving the creation of a new youth football program.
The Rome Youth Football Organization is looking to have teams of kids from ages 7-10 divided into age groups and playing teams from outside of Floyd County this fall.
Helmets, pants and shoulder pads will be provided to all players, and a registration rally for the new group will be held at Barron Stadium on April 9 at 5 p.m.
Rome High head football coach John Reid, who also serves as Rome City School's district director of athletics, said he has served an advisory role in helping to start the group that he says will help the future of all Rome football programs.
"This is the best opportunity to give these kids the best chance to compete when they get to middle school and beyond," Reid said.
Children in Rome City Schools are eligible to play in the Unified Youth Football league, which is a joint program of Rome-Floyd Parks and Recreation and the Boys & Girls Clubs of Northwest Georgia.