Vince Dooley to visit Rome Kroger for book signing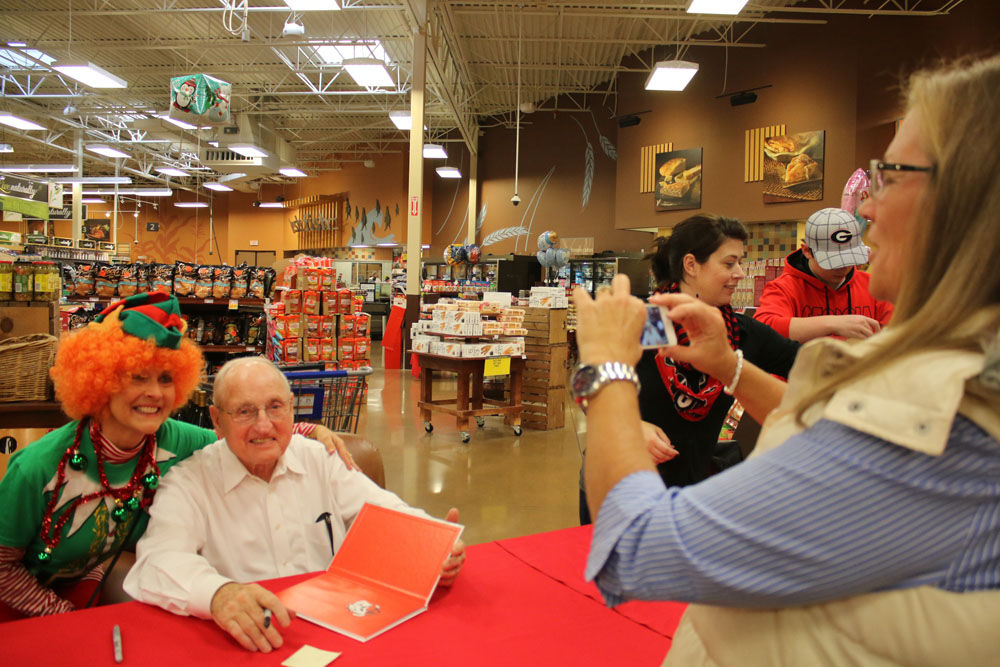 Former University of Georgia head football coach, Vince Dooley, will sign copies of his books and other collegiate memorabilia on Thursday, Nov. 30, at the Rome Kroger on Turner McCall Boulevard from 4-6 p.m.. Dooley coached the UGA football team for 25 years and led the Bulldogs to over 200 victories, including a 1980 National Championship.
The legendary coach has published more than nine books focused on life, football and the South. Coach Dooley will have the following books at the signings:
"History and Reminiscences of the University of Georgia"
"Vince Dooley's Garden: A Horticultural Journey of a Football Coach"
"The Legion's Fighting Bulldog"
Attendees can purchase UGA merchandise, as well as copies of Dooley's new books throughout the event.