YOUTH TENNIS: Hundreds expected for weekend tourney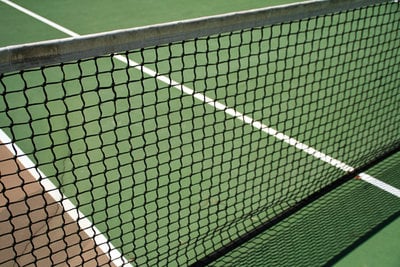 Some of the best junior tennis players in this corner of the country will be in Rome this weekend for the USTA Southern Winter Championships.
The four-day tournament begins Saturday at the Rome Tennis Center at Berry College and includes 16 and under level 1 boys' and girls' singles and doubles.
More than 250 players from nine southern states, including Georgia, Tennessee, Mississippi, and Alabama, will be competing for national recognition.
USTA and National Scouting Report (NSR) are the official sponsors of the tournament, and NSR will on site to scout some of the high prospect players that want to play tennis in college.
"I'm excited to be sponsoring this major USTA tournament," tennis scout Mark Dodd said. "It's going to be a great tournament with a lot of high-level players, and I look forward to seeing and meeting all of these great players."
Calhoun's Carly Briggs is listed as the top-seeded girls' singles player in the tournament, while Phillip Jordan of Spartan­burg, South Carolina, is the top-seeded boy.
The weekend includes a college forum for competitors tonight presented by TennisRecruiting.com. The finals are set to start Tuesday at 8 a.m.