YOUTH SWIMMING: Local swimmers compete on national, regional level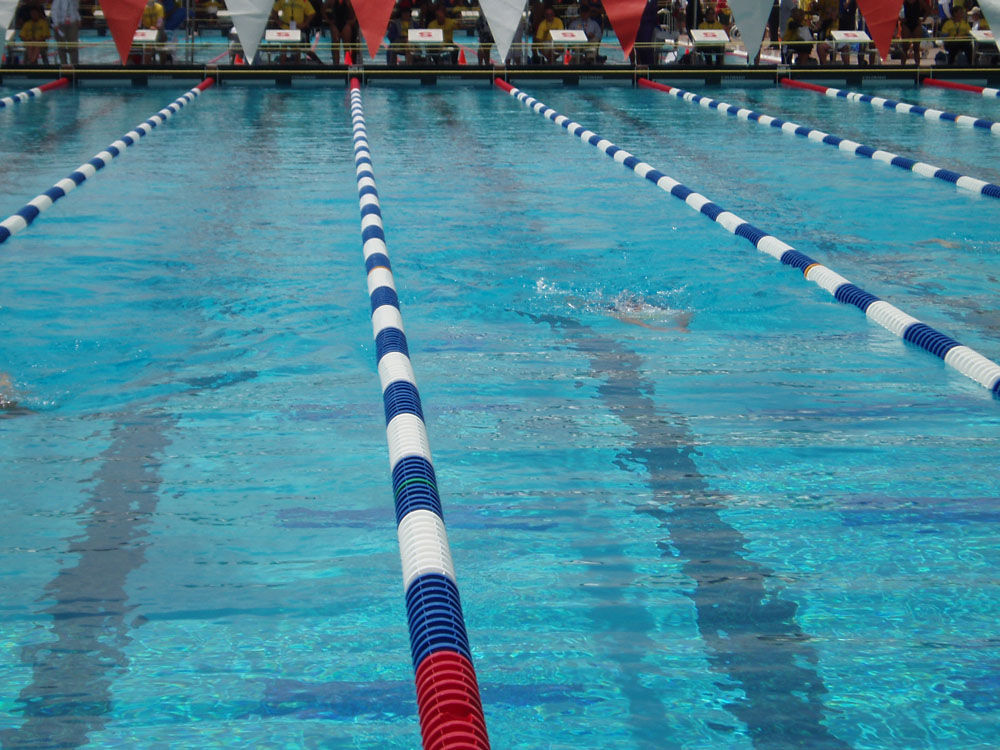 Samson Mumber and Nathan Medley, two members of the Three Rivers Swim Club, recently faced off against some of the top swimmers in the Southeast and the nation at meets.
Mumber, 15, competed at the Eastern Section State Zone Championship meet in Greensboro, North Carolina from March 10-12, where he qualified for last week's NCSA Junior Nationals in Orlando, Florida.
In Greensboro, Mumber took 32nd in the 100-yard backstroke after posting a time of 52.19 seconds in a swim-off to earn a spot in the finals and qualify for nationals as well as the USA Swimming's Futures Championship in August. He then took 28th in the finals with a time of 52.78.
In Orlando, Mumber swam a personal-best time of 25.43 in the 50 backstroke to finish 163rd out of 260 swimmers ages 15-18. In the 50 Butterfly, Mumber placed 257th out of 366 swimmers with a new best time of 24.62. He also posted a PR in the 200 backstroke (1:55.14) during a time trial and came in 184th out of 249 swimmers in the 100 backstroke.
Medley, 12, competed at the 14-and-under ESSZ Championship in Greensboro this past weekend, competing in eight events and topping his best time in the 50 butterfly in the preliminaries. His time of 28.15 qualifies as a 3A time for his age group and earns him Georgia All-Star Swimming honors.
Medley posted personal best times in three other events, including the 100 butterfly (1:04.66), where he placed 28th overall. He finished 33rd overall in the 100 freestyle (57.15) and 34th in the 200 freestyle (2:06.95).
The Three Rivers Swim Club will next compete at the Last Splash meet in Calhoun April 1-2. It will be the group's final short course meet before long course season begins in May.