YOUTH SWIMMING: Hunter tops again in 100 breaststroke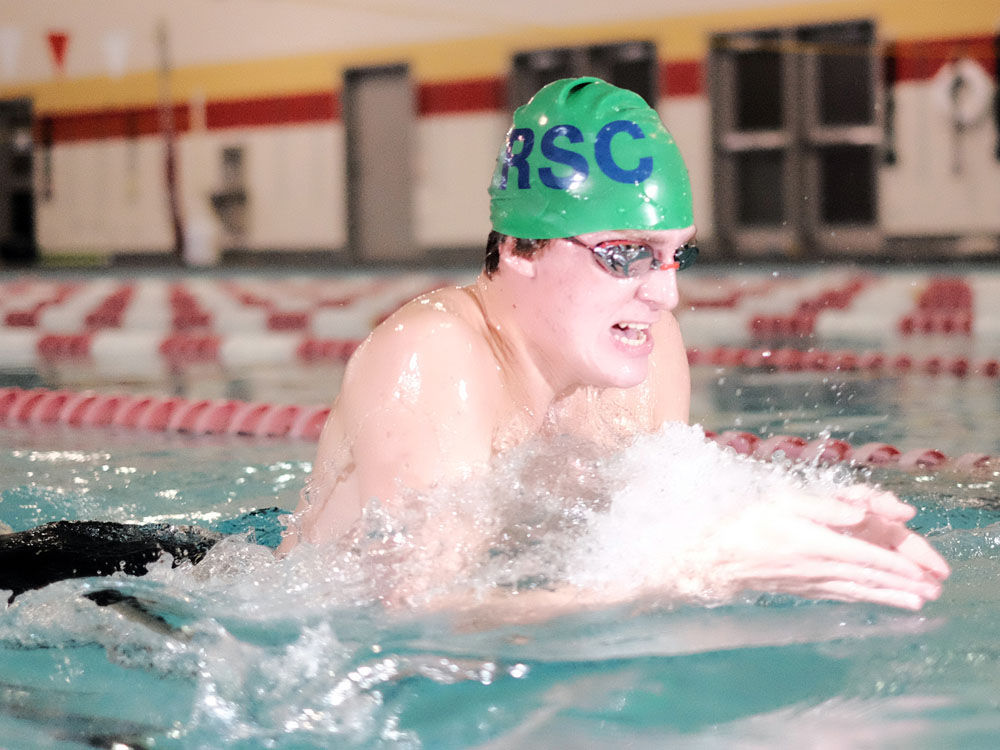 Rome's Mason Hunter successfully defended his mark as one of the top swimmers in the state this past weekend at the Georgia Senior State Short Course Championships.
Representing the Three Rivers Swim Club, the 17-year-old Hunter won the 100-yard breaststroke title during the event held at Georgia Tech, posting a time of 54.76 seconds. It was 1.54 seconds faster than his previous best time and almost 2 seconds faster than his closest competitor.
Hunter won the 100 breaststroke at the GHSA State Championships in February. He improved his times in all six of his events while placing in the top 30, with his next best places coming in the 200 breaststroke (eighth, 2:07.31) and the 100 backstroke (20th, 52.50).
He finished 24th in the 100 freestyle with a 47.88, and 26th place in both the 50 freestyle and the 200 individual medley (IM) with a 21.91 and 1:58.38, respectively.
Other Three Rivers swimmers included Samson Mumber, who also improved in all six of his events. Mumber placed ninth in the 200 backstroke with a 1:51.48, a 4-second improvement. He also placed 14th in the 100 backstroke with a 52.07.
A.J. Williams Jr. improved all of his times by at least 2 seconds, including placing 12th in the 100 IM with a 53.89. Viola Hasko improved her 100 breaststroke time with a 1:08.55 and placed 27th.
The 400 medley relay team of Mumber, Hunter, Williams, and Will Davis finished 10th overall, and the 200 freestyle relay placed 20th. The other relays were scratched due to the swimmers snowed in.
The next championship meet for Hasko, Hunter and Mumber is the GHSA state meet at Georgia Tech in February. Davis is representing Kennesaw State University in the college club team swimming nationals, and Williams is racing in the Georgia Open in February with TRSC.