YOUTH GOLF: Ingram wins Ga. Junior event at Coosa Country Club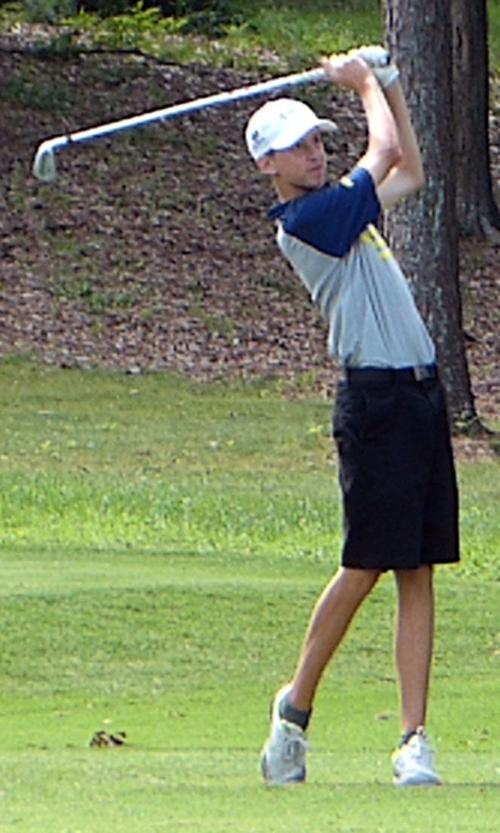 Playing on his home course against a selection of the top junior golfers in the state, Ingram shot a 1-under 71 at Coosa Country Club on Monday, giving him the top finish in the boys' 13-14 division by five strokes.
The 14-year-old Roman made six birdies during the one-day, 18-hole tournament and was 3-under on the front nine. Ingram also had the lowest round of the day of any competitor across all divisions.
Georgia Junior Golf is open to juniors of all skill levels between the ages of 7 and 18 who have not yet started college. Another Georgia Junior event is scheduled for Monday at Stonebridge Golf Club.