YOUTH GOLF: Ingram shoots 68 to win U.S. Kids tournament in Covington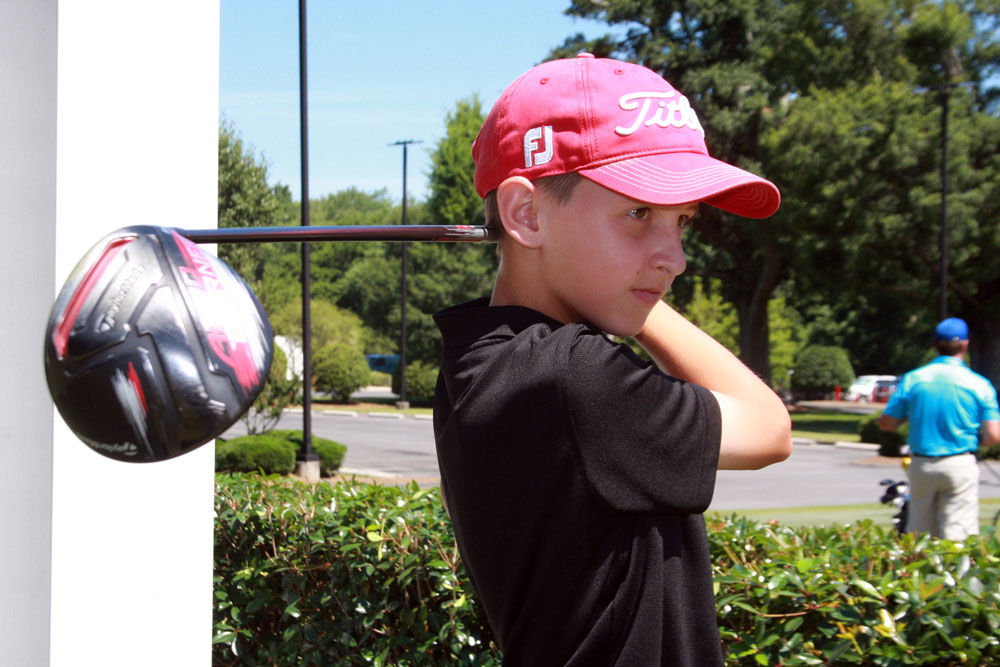 Rome's Hogan Ingram won the U.S. Kids Junior Golf Tournament at The Oaks Course in Covington on Saturday, dominating the 13-14-year-old division.
Ingram recorded a 4-under 68 for the 18-hole match, giving him a six-stroke lead over second. The Rome Middle School eighth grader had four birdies and no bogeys in his round.
U.S. Kids Junior Golf conducts junior events all over the metro Atlanta area for young golfers ages 5-14.