Tim Tebow expected to play against the Braves in Rome next month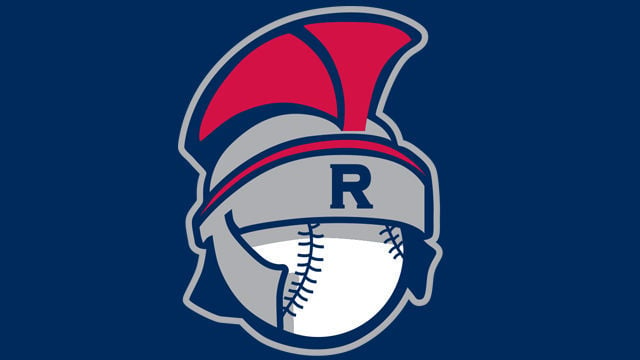 Former NFL quarterback Tim Tebow, now trying his luck at professional baseball, is tentatively scheduled to play in Rome when the Columbia Fireflies come to town April 17 (7 p.m.), April 18 (7 p.m.), and April 19 (10:30 a.m.) to square off against the Rome Braves, The Braves are reporting.
The South Atlantic League Champion Braves open the 2017 home schedule on  April 13 at 7 p.m. against the Charleston Riverdogs. This begins a four game series which includes a noon start on April 14, fireworks on April 15, and the popular Family Fun Fest on Sunday where fans can get four hot dogs, four tickets, four popcorns, and four soft drinks for just $30.