Tight race after 1st day of Coosa Invitational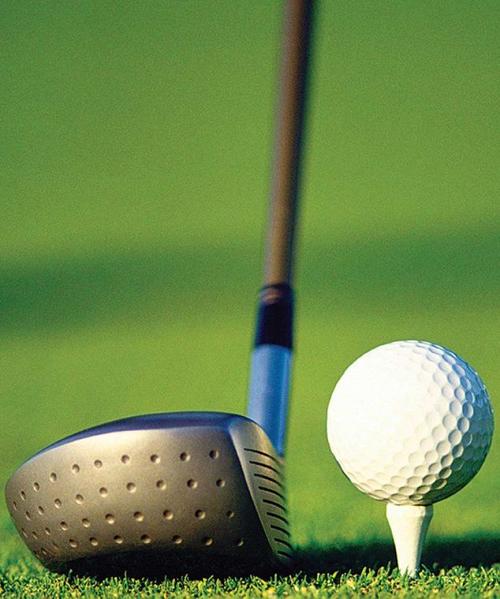 Around 60 golfers hit the soggy, humid course at Coosa Country Club on Saturday for the first round of the 2017 Coosa Invitational, which will wrap up today.
Tre Lamb finished the day 4-under par at 68 to lead the Open Division with six others within two strokes.
David Noll Jr. and Justin Johnson are tied for second behind Lamb in the first flight with a 69. Rob VanGorder sits at 70 after the first day.
Mark Lyons and Paul Giles are both one-stroke back of Brian Farrer, who leads the second flight with a 3-under 69.
Eight other players are at 1-under, including Hogan Ingram, who won a Georgia Junior Golf event at the course last Monday.
Mike Nance had the lowest round Saturday as he shot a 5-under 67 to take the lead in the Senior Division.
Larry Clark finished in second with a 69.
The Coosa Invitational is a part of the Rome Golf Tour, with players awarded points depending on their finish in each tournament.
SATURDAY'S LEADERBOARD