TALKING TROUT: TU Chili Cook Off funds help Arrowhead and youth education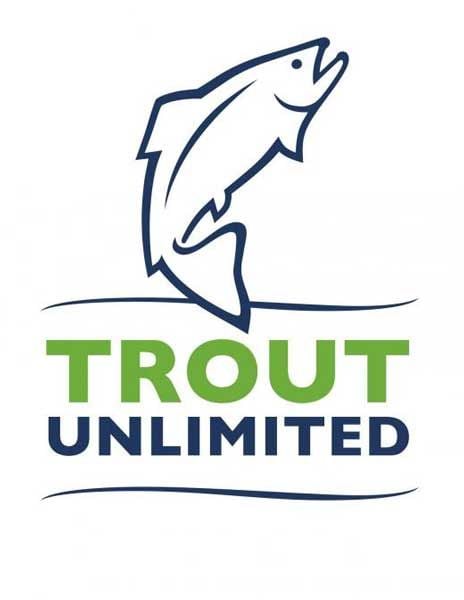 The Trout Unlimited Chili Cook Off is only a couple months away and readers might want to know just how the money raised at this event is spent by TU. The answer is fairly simple — almost all the funds are spent for the education of our youth and adults in the state of Georgia as well as conservation and stream enhancement projects.
One education center is located just outside Rome and is the Arrowhead Environmental Education Center, located on Floyd Springs Road. Arrowhead is a place where students and teachers can learn all about the out of doors and the plants and animals that call it home.
Arrowhead has Vivian Davis as the primary educator who receives her salary as a teacher. Located on 337 acres in the beautiful Floyd Springs area of the valley between the long Johns Mountain ridge and the Oostanaula River, Arrowhead includes a nature center, an aquatic center, trails and a fishing lake open year-round. The center is on property once used as a fish hatchery and the 14 hatchery ponds can still be filled and regulated to provide wetlands for migrating birds and other wildlife. The building and utilities are paid by the Department of Natural Resources, but Arrowhead relies on outside donations to buy supplies and educational materials.
The Arrowhead Environmental Education Center and the aquatic center buildings are open only to Floyd County Schools classes and other specially scheduled groups. Field trip reservations are recommended three to six months in advance. For more information visit the Floyd County Schools website. You may also contact Vivian Davis, Arrowhead's Environmental Education Coordinator at 706-295-6073.
The Coosa Valley Chapter of TU has supported Arrowhead since the beginning over 22 years ago. Vivian Davis will be the speaker at tonight's Trout Unlimited meeting at the ECO River Education Center at Ridge Ferry Park in Rome. The meeting will start about 6:30 p.m. and the public is invited.
Coosa Valley TU has always spent its money on stream projects. One local stream that has received a lot of attention is Johns Creek in the Pocket Area of North Floyd County. Working with the Department of Natural Resources, the U.S. Forest Service and Floyd County Public Works, TU has made many improvements to the area. Dedicated campsites and parking areas have been established, stream enhancements have been added to create holding and feeding areas for trout, and trout stocking tubes were added to increase release points for spreading out the fish stocked by the DNR.
The Coosa Valley chapter along with the Blue Ridge Mountain chapter of TU will be working Saturday morning to install an additional stocking tube, as well as perform trash cleanup and some maintenance. If anyone would like to help on this project, feel free to show up to get your hands dirty and your feet wet. We will be happy to sign up any volunteers as new TU members.
Chili cook off team registration Sept. 1
Online registration for cooking teams to participate in the 21st annual TU Chili Cook Off will begin just after midnight Aug. 31 (Sept. 1). Online is the only way to choose and reserve a cook site for the event. The cook off will be held at Ridge Ferry Park in Rome on Oct. 8.
Each cook team can reserve up to TWO sites and each site costs $45. Reserving a cook site requires a team to enter at least one chili recipe for judging. A team can enter more than one recipe, but each additional recipe requires an additional $45 entry fee. Each chili recipe entered entitles the team to two T-shirts, an apron and a flag. If a team reserves two cook sites but enters only one recipe total that team will not receive additional T-shirts, flags or aprons.
Without teams and chili, the Coosa Valley chapter cannot continue to raise funds to support our educational and conservation projects, so please plan on entering a team or at least attending the event.