TALKING TROUT: Report from Arkansas' White River and a call for Chili Cook-Off teams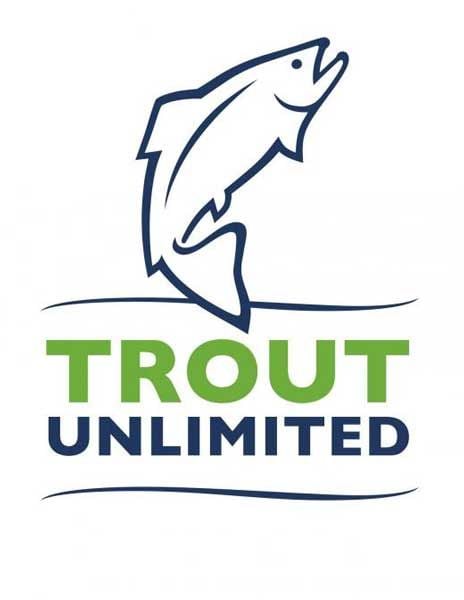 A few weeks ago, 31 members of the Coosa Valley Chapter of Trout Unlimited took a trip to the White River in North Central Arkansas for a few days of fishing. 
The White River is world famous for the great fishing below Bull Shoals Lake. Trout over 20 pounds are caught every year from this stretch of river. The following was submitted by David Bowen and recounts what he and five others experienced during part of the trip:
There were six of us fishing together with two guides on two boats. Because of earlier heavy rain, the river was high for the whole trip. They were running six to eight generators in order to lower the lake levels at Bull Shoals Lake. The fishing was steady with fish being caught all day.
The largest fish were 18 inches long — both a rainbow and a brown trout. A few cutthroat and brook trout were also caught. Overall the fish were bigger than last year's trip. Each fisherman caught at least 20 fish a day, with several catching 30 plus.
This is one of the most economical fishing trips you can go on. We had good accommodations at the White Hole Resort with dependable guides and boats and great fellowship. More about the White River trip in the next article.
Chili Cook-Off needs more teams
The annual Trout Unlimited Chili Cook-Off is a week away and there are still plenty of open cook sites available, including 11 that are for campers and motor homes to use. We need all the sites to be full of enthusiastic chili chefs and their helpers.
Without chili teams to help TU raise money we cannot continue to support the Arrowhead Environmental Education Center, The Rome-Floyd E.C.O. Center, The Warnell School of Forestry at the University of Georgia, the Boy Scouts and the many other education programs that TU has helped to fund.
We also will not have the money needed to continue the stream enhancement projects at Johns Creek and other streams. Yes, we need more cooking teams.
TU is not a fishing club and never was intended to be. It was founded almost 60 years ago by a group of anglers in Michigan who wanted to do something to improve the streams so that fish would thrive without the help of a stocking truck.
In the 1950's many streams in Michigan and other states that once had vibrant populations of wild trout were in trouble. Unless the streams were headwater streams located in protected areas such as state and national forests, the streams were suffering from misuse of the land surrounding them.
Logging practices, farming and industries were continuously adding silt and chemicals to the streams, and even the housing booms that followed World War II and the Korean War caused huge amounts of sediment to clog streams.
Yes, trout hatcheries were putting fish back in the streams, but the water quality was often so poor that the few trout that survived not being caught often just died or were unable to reproduce due to the degraded streams.
TU worked with State and Federal departments to change laws and educate the public on the issues of water quality. All this happened before the Clean Water Act was established.
Yes, the Coosa Valley TU guys did take a trip to go fishing, and I know that not one cent of TU money raised at any cook off was used to fund the trip. TU is a nonprofit organization that is governed by tax laws that makes it illegal for monies to be used for any purposes except those allowed under the tax code. Money can only go for the operation of the chapter and support of nonprofit organizations.
TU needs your help to make the Chili Cook-Off a success so we can continue supporting the many great causes from which the folks of Northwest Georgia benefit. Please find time to register a team or at least come to the cook off and enjoy some great chili. The cook off will be Saturday at Ridge Ferry Park in Rome. Gates open to the public at 10:30 a.m. and admission is $5.