TALKING TROUT: Fishing is a valuable pastime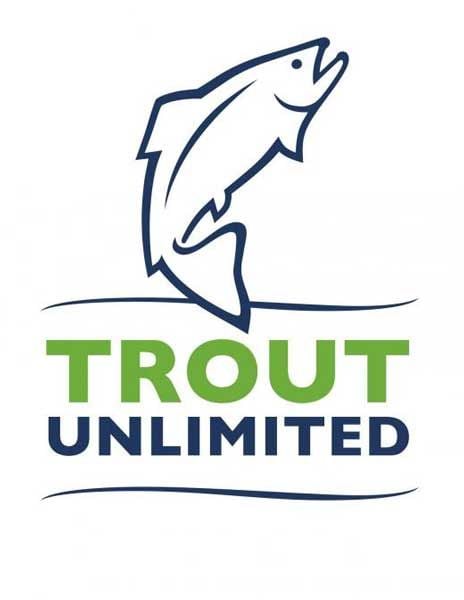 I have been fishing all my life and once I reached the age that required a fishing license I have bought a license every year except a few when I was living out of state. The cost of a fishing license is only a small part of the actual cost of fishing. If you think of the cost of a boat, motor, trailer, gasoline, rods, reels and lures the license cost is extremely minor. Currently the resident fishing license is only $9 and a trout license is only $5. Fourteen dollars for a year translates to less than four cents a day. What a great deal Georgia has for their fishing folks.
Some anglers have griped about the cost of a license and think that they should be able to fish for free. It is a free country.
You can fish for free with a senior license and any land owner can have guests fish for free in a private pond and kids can fish for free until they are 16 years old. In order to fish other places, if you are between the ages of 16 and 65, you must have a license. It is against the law to fish without a license except for the free fishing days that the state has each year.
Currently there is a bill in the Georgia legislature that will increase the cost of fishing licenses as well as hunting, trapping and boat registration to name a few. Is this bill a good thing, or just a way to dig deeper into our pockets? Personally I think it is a great idea and the Georgia Council of Trout Unlimited and others such as the Georgia Wildlife Federation also feel good about the bill.
Why is paying more to fish, boat and hunt a good thing? The answer is multi-faceted. The last time that there was an increase in license fees for hunting and fishing was about 25 years ago and in the past 25 years the cost of everything has increased greatly. Fuel costs have almost doubled, insurance has skyrocketed, vehicle costs have more than doubled and all the while our Department of Natural Resources personnel have been trying their best to make ends meet with the old license fees as their operating budget.
In the trout program alone, costs have grown dramatically from trout chow for the hatcheries and maintenance of the raceways and buildings that are growing older and older each year.
The only option that the DNR has is to ask the state to increase fees and licenses for hunting, fishing and related activities. Basic fishing licenses are proposed to go from $9 to $15 and basic hunting licenses will go from $10 to $15, while the trout stamp will rise from $5 to $10.
The population of Georgia has almost doubled in the past 25 years and the assumption that most folks have is that the number of fishing and hunting people has nearly doubled, but that assumption is wrong. The number of sporting licenses has remained about stable during the same time period and the number of DNR personnel has actually gone down also. There is not enough money to grow and do a better job.
Below is a short message from Carl Riggs, the Chairman of Georgia Trout Unlimited:
The Georgia Council of Trout Unlimited has had many discussions over the past year with both the leadership of the Department of Natural Resources and our political leaders in regards to HB 208 which is being voted on Wednesday of this week for approval.
Hunting and fishing licenses in Georgia have remained fixed for the past twenty five years while our neighboring states, NC, SC and Tennessee have increased to support the needs of their wildlife departments.
The small increase in Georgia licenses will bring ours more into line with our neighbors and will give much needed funds to the DRN for law enforcement, upgrades to equipment, and support for the three state trout hatcheries. Cut backs over the past years due to available funds have affected all of these functions. In addition the change in fees will also allow the state to receive additional funds from federal taxes on sales of recreational products. For outdoorsmen and women this is a win, win prospect.
Everyone who fishes or hunts in Georgia needs to voice their opinion and can do so by going to www.gwf.org to find the correct State Senator and make comments.
To all my readers, this is an important issue and your senator needs to know your opinion by today at 4 p.m. Go to the link above and once on the site click the "take action" tab. At the bottom of the box that opens there is a tab that says, "contact your state senator". That tab will let you fill in your name and address and that attached letter will go to your senator depending on your address. If you are in the 52nd District your senator is Chuck Hufstetler, and you can send a personal opinion if you do not like the pre-fab message. Senator Hufstetler's email is: chuck.hufstetler@senate.ga.gov Or to find your senator by zip code go to www.openstates.org.
Again, take action before 4 p.m. today to get your message in before Wednesdays' vote on HB 208.