TALKING TROUT: A special fishing day for veterans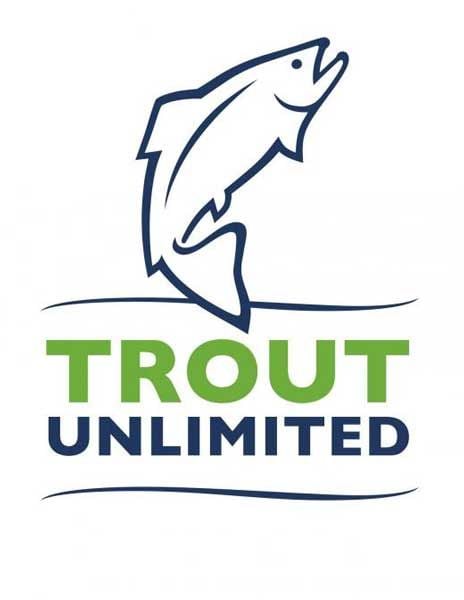 It is nearly impossible for someone to not know a veteran. Almost everyone has an uncle, aunt, cousin, brother, father, mother or grandparent who has served, or you yourself may have served in the military. 
In the Floyd County area there are many thousands of veterans. Many of these veterans spend time in the out of doors and enjoy nature whether they fish, hunt, bike or bird watch. Trout Unlimited wants veterans to continue to spend time outdoors, and this Saturday marks the return of Fly Fishing for Veterans Day in Cave Spring.
I have been at each of the past veterans fishing days and the number of vets fishing has increased each year, but with many thousands of veterans in Northwest Georgia we are only getting a small percentage of them at Rolater Park. Last year we had vets of the recent Middle East wars as well as Korea, Vietnam and one from World War II. We would love to see the numbers increase.
This is a chance to gather with other veterans in a pretty location and catch some trout for the dinner table or just fish for the fun of it. We call this event "Fly Fishing for Veterans," but this is a chance to try fly fishing if you are so inclined — no one is going to force you to use a fly rod.
We welcome any veteran to bring their own fishing equipment. There will be a lot of trout in the pond as well as the creek. There are quite a few fish left over from the Kids Fishing Day last month and the DNR is bringing more fish just for this Saturday.
We welcome veterans to bring their family with them. The pond will be restricted to veterans only, but the whole family can enjoy the creek. My father would love to be there, but is currently recovering from a bad infection and is bedridden.
If you are a veteran or know a veteran, get to Rolater Park in Cave Spring this Saturday for a day of fun and fish. There will be some loaner fly rods and spinning rods if you do not have any equipment. National TU now has a special for veterans to sign up as permanent members so this is your chance to get involved with Trout Unlimited.
Below are some details from Steve Thacker about the event:
Veterans mark your calendar for Saturday. The Coosa Valley Chapter of Trout Unlimited is inviting you to the fourth annual Fly Fishing for Veterans Day in Cave Spring at Rolater Park. Veterans of all branches are welcome. The event starts at 9 a.m. and finishes at about 1 p.m.
Rolater Park will open the trout pond for veteran fly fishing. The Georgia DNR will have several hundred rainbow trout stocked in the pond for "veteran only" fishing. The pond is open to trout fishing for only two events during the year — Kids' Fishing Day and Fly Fishing for Veterans. You should not miss this great time.
Whether you are an accomplished fly caster or a novice, all veterans will have a chance to catch trout for a meal or just the enjoyment. Volunteer members of CVCTU and experienced vets will give lessons to the novices and help them catch their first trout on a fly. The catch limit is five from the pond and three more from Little Cedar Creek that borders one side of the park. Bring your own fly rod if you have one. CVCTU will have several loaner rods to use if needed. We will have barbless flies, for easy release, tippet and leaders.
A hotdog lunch will be served during the event. There will also be drawings for door prizes for registered veterans. This year we will be giving any veteran who wishes to join Trout Unlimited a free membership for life. The event is free for all registered veterans so come and enjoy.