ROUNDUP: GHC women come away with double-OT victory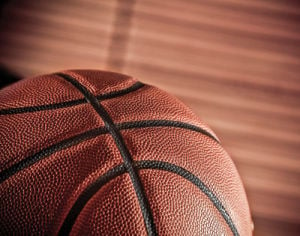 The Georgia Highlands women's basketball team earned a double-overtime win Saturday against Cape Fear College, 79-71.
The Lady Chargers had five players score in double digits: Briana Davis eac Anna Stewart each scored 16 points; Ozahria Fisher scored 13; Dorian Sharpe scored 11 points; and Kateryna Khomenko had 10 points. Sharpe also pulled down 14 rebounds.
The Lady Chargers (8-9, 4-2) will play again Jan. 6 on the road at 2 p.m. against Atlanta Metro College.
PREP BASKETBALL
Coosa girls 53, Trion 37
The Coosa girls basketball team opened Friday's game against Trion with a 20-0 run and sailed to a 53-37 win.
Taylor Roberts led the Lady Eagles (4-6) with 20 points and Carah Arrant add 17 points.
Coosa will next travel to Gordon Central on Tuesday.
PREP WRESTLING
Darlington takes 10th at Prep Slam
The Darlington wrestling team finished 10th overall out of 46 teams from across the country at Prep Slam in Atlanta.
The Tigers also finished as the best team in the state.
The Tigers had three second-place finishers: Dalton Blankenship (128); Colton Woods (134); and Rhett McDurmon (154).
Every competitor for Darlington scored points.