ROME BRAVES: Bishop named vice president and general manager of Rome Braves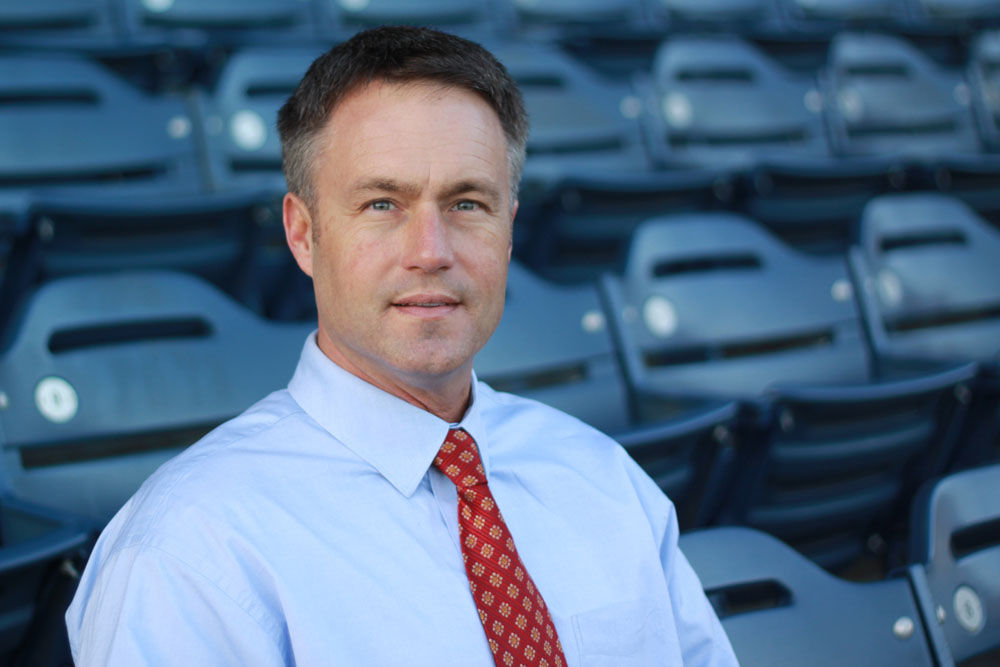 A longtime member of the Atlanta farm system's leadership is coming to Rome.
Jim Bishop, who spent 22 years as the assistant general manager of the Braves' Class AA affiliate, has been named the vice president and general manager of the Rome Braves, the organization announced Tuesday.
"We are delighted to have Jim oversee our operations in Rome," Mike Plant, Braves president of development, said in a release. "His experience and dedication within our organization makes him the perfect person to lead our operations in Rome."
A native of Greenville, South Carolina, Bishop, 47, just completed his 25th season overall with the Class AA affiliate and spent his first 13 years with the organization in Greenville before the club relocated to Pearl, Mississippi, for the 2005 season and became the Mississippi Braves.
"I am honored and want to thank the Atlanta Braves for this opportunity," Bishop said in a release. "I am very excited to be joining the Rome Braves team. State Mutual Stadium is a fantastic facility located in a wonderful community."
The move marks the first time since the low Class-A Atlanta affiliate moved to Rome from Macon in 2003 that the team will be under a new general manager.
Mike Dunn was promoted earlier this month to vice president of Florida operations for the future home of the Atlanta Braves spring training facility being developed in North Port, Florida. He served as the club's general manager for 21 years.
A 1992 graduate of the University of South Carolina with a degree in sports administration, Bishop worked for the South Carolina athletic department prior to joining the Class AA Braves after graduation. He then quickly progressed from food and beverage director to assistant general manager in four years.