LOCAL SPORTS: Cowboys sign Jones to 4-year extension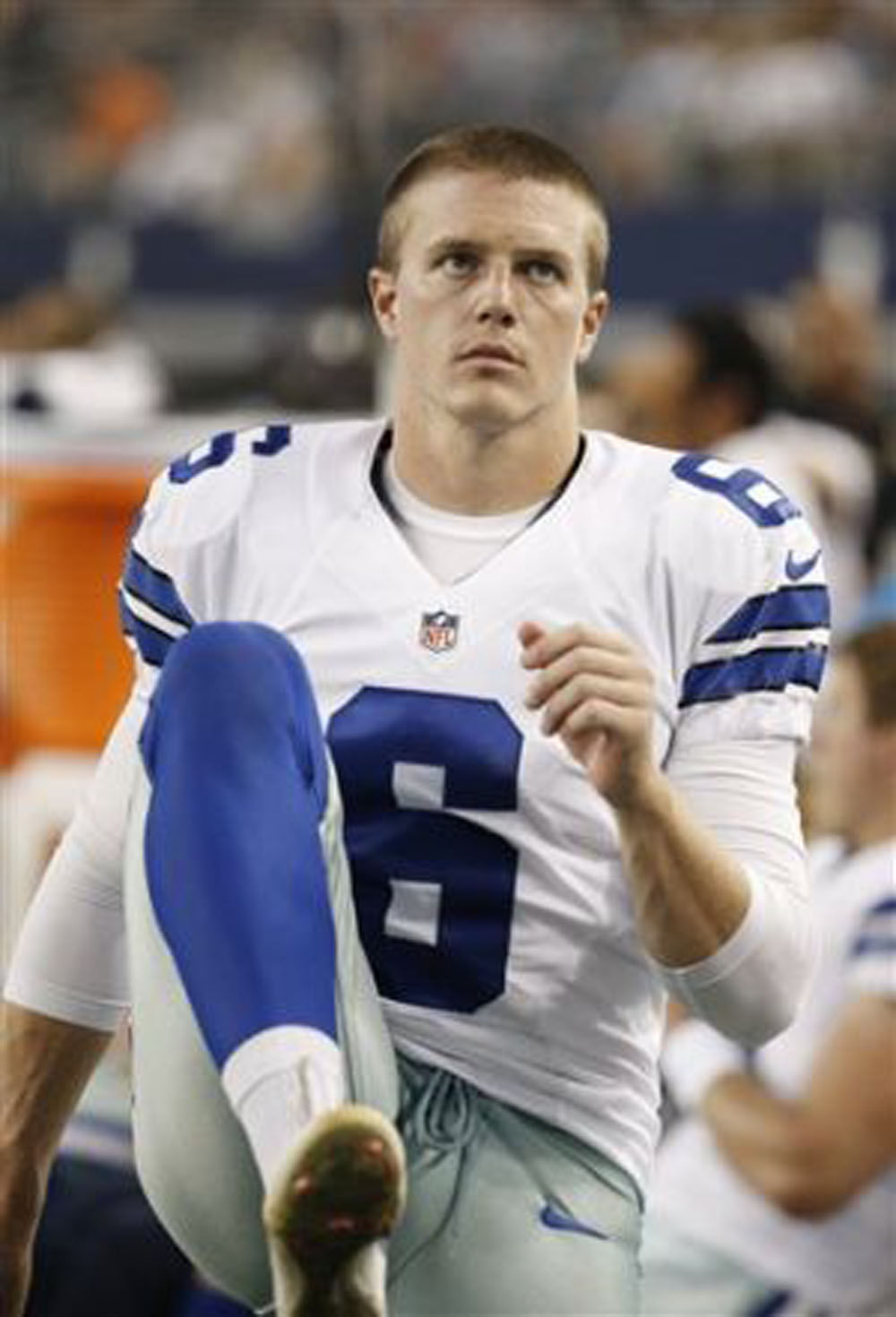 OXNARD, Calif. — Former Coosa standout and current Dallas punter Chris Jones has signed a four-year contract extension through 2021, securing the Cowboys' special teams combo with kicker Dan Bailey for at least the next four seasons.
Jones, who had one year remaining on his deal, had a career-best average of 45.9 yards last season, including a 66-yarder that rolled out of bounds at the 1-yard line at Philadelphia in the regular-season finale.
The 28-year-old Jones also had a video highlight last year when he leveled Detroit's Andre Roberts on a punt return late in the season.
He had a 30-yard run on a fake punt in an overtime win at home against the Eagles.
Jones is a 2007 graduate of Coosa High School where he was an All-Area punter for the Eagles. He then went on to play for Carson-Newman. Jones was a four-year starter for the Eagles. He made his debut for the Cowboys in 2011.