Cup quarterfinals underway today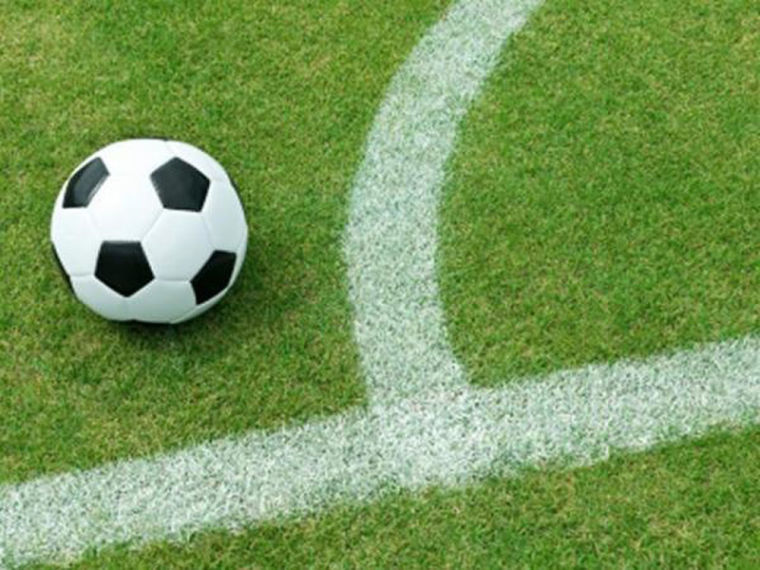 Despite the U.S.'s exit on Tuesday, the World Cup marches on. Today sees the first two quarterfinals take place, with Germany-France at noon and Brazil-Colombia at 4 p.m. 
Both matches should be exciting, with each side packed with attacking intent and stars.
Germany are favorites on paper against France, but it's les bleus that have been more impressive in this tournament so far. They made easy work of their group, beating Honduras 3-0 and crushing a Swiss side that took Argentina to extra time 5-2.
They then dispatched Nigeria 2-0 in the Round of 16 with two late goals.
Germany, on the other hand, drew Ghana and only narrowly beat the States in their group, and were given a huge scare in the knockout round against Algeria.
The Germans won in extra time, but had their goalkeeper to thank for his heroic sweeper-keeping during regulation.
Germany, however, thrives on space. In the group stage and knockout round, their opponents did not allow them much of that at all. France may feel more confident going toe-to-toe with the Germans, which could open the game up.
If the game turns into a shooting match, the Germans may just edge it, although France's star man Karim Benzema may have something to say about that. He has three goals so far but will be kicking himself for not having more — he has missed a penalty and had a goal go in right after the final whistle was blown.
Today's later game sees the host and perennial powerhouse Brazil take on upstarts Colombia. Colombia has perhaps been the most impressive team in the tournament so far.
They attack with numbers and aren't afraid to risk defense for the sake of goals – and so far, it's paid off.
Attacking midfielder James Rodriguez has been a revelation, and an embarrassment of riches at striker has seen talent like Adrian Ramos struggle to find game time. To top it off, their goal celebrations are brilliant.
Then we have Brazil: mighty Brazil, who carry the hopes of a nation on their shoulders.
And they just so happen to be playing in that nation. And it's showing.
They didn't play convincingly throughout the group stage and were inches away from being knocked out by Chile in the first knockout round. The team relies heavily on Neymar, and the defense — despite being full of star-caliber players — has looked tentative and shaky.
Not to mention the joke that is their striker, Fred. This team certainly isn't the best Brazil we've ever seen, but despite all that, they've so far found a way to win.
Colombia's all-out attack may be a bridge too far, but Brazil could be a team that gets stronger as the tournament continues. This match will certainly decide that for certain.
Saturday, Argentina play Belgium at noon, while the Netherlands take on Costa Rica at 4 p.m. Argentina have relied on Messi to deliver in big moments, and so far he has. He has four goals and the game-winning assist against Switzerland in extra time. Belgium, meanwhile, were taken to the brink by the United States and may find this Argentina team a bit too hot to handle. Their lack of tournament experience may be their undoing here, but they will trust their star individuals can get the job done.
The Netherlands are heavy favorites against Costa Rica, but the tiny Central American nation has born that moniker in almost every game so far and is still alive in this tournament. They will have to rely on team togetherness and probably a bit of luck to overcome a Dutch team with more rest and a plethora of weapons, but will go into the game knowing that much of the world is cheering them on.
These matches promise excitement, drama, and certainly a few surprises. The U.S. may be out, but the show must go on.