WRESTLING: Darlington takes down Adairsville, Chattooga on Senior Night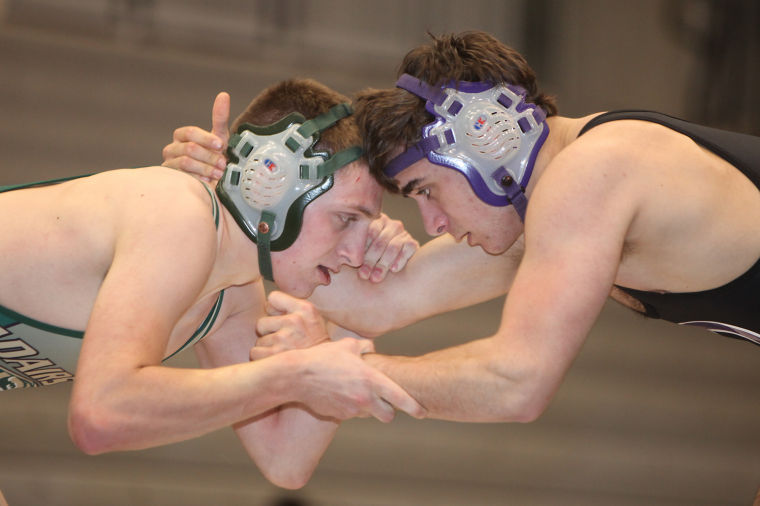 The Darlington wrestling team won big at home for its Senior Night in a meet with Adairsville and Chattooga on Wednesday evening.
The Tigers squeezed past Adairsville, 41-40, on a tie that was decided on criteria.
Darlington then faced Chattooga and downed the Indians, 39-33, to secure the victory.
Fitting with the Senior Night occasion, the only Darlington senior Collin Sheffield saw great success at the meet.
Sheffield won two matches in the 160-pound weight class, helping boost the Tigers to the win.
"It was good to win on our senior night," said Darlington coach Kelly McDurmon
Jordan Beck also won two matches in the 152-pound weight class.
Darlington also had an unexpected win from Jake Collier. Collier is in the 220-pound weight class, but faced a Chattooga Indian in the 285-pound weight class, and not only won, but got a pin.
"(Beck's) two wins were big, and (Collier's) win was a big surprise win for us," said McDurmon.
The successful meet will help Tigers gear up for the Darlington Invitational which they will host on Saturday.