WEDNESDAY'S ROUNDUP: Rome girls edge Lady Trojans, 64-63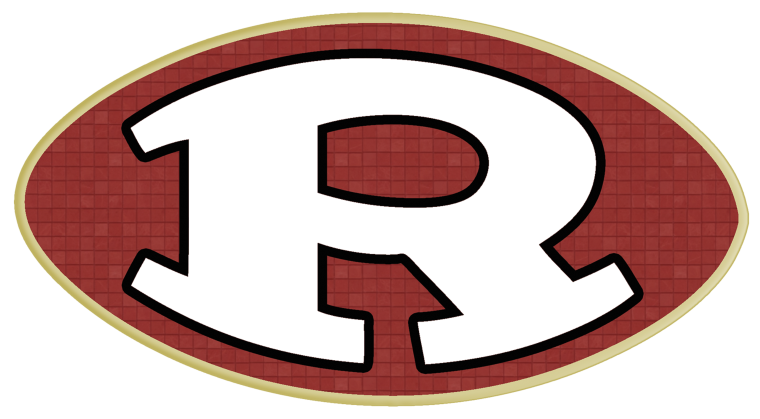 A battle of two top-10 teams went down to the wire at Rome High School on Wednesday night, but the home team managed to finish on top.
Ra'Tavia Floyd hit a pair of free throws with three seconds left after being fouled in the backcourt to give the No. 10 Rome girls a 64-63 lead over No. 9 Carrollton that would stick until the final buzzer.
Rome (17-2, 9-1) pulled away early in the third period of the Region 7-5A tilt to go up 40-27, but Carrollton came back and forced the last-second heroics.
The Lady Wolves will continue its final drive through the regular season Friday when it hosts Kell.
Armuchee girls 52, Chattooga 42
Livia Skinner scored 24 points to lead three Armuchee girls in double digits as the Lady Indians topped Region 7-AA foe Chattooga 52-42 on the road.
BrandyAnn Wacker finished with 14 points for Armuchee while teammate Julia Williams added 12. Chattooga (9-10, 4-6 7-AA) was led by Ziyah Underwood and Faith Ann Foster, who each scored 10.
Armuchee (12-9, 7-4) will back in action Friday at Model while Chattooga travels to Pepperell.
Chattooga boys 96, Armuchee 65
The Chattooga boys' basketball team continues its winning ways as it routed visiting Armuchee 96-65 on Wednesday to remain undefeated in Region 7-AA.
Eli Brock led Armuchee (4-17, 4-7 7-AA) with 18 points, followed by Brayden Perry with 13 and Brantson Duck with 10.
Chattooga (17-2, 10-0) will visit Pepperell on Friday while Armuchee is at Model.