WEDNESDAY'S PREP ROUNDUP: Armuchee pulls together for 4-2 win over Dade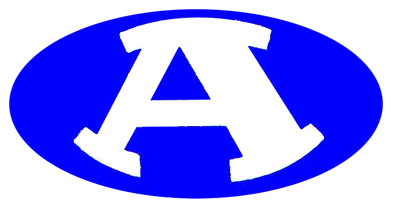 Some timely hits and a focused performance on the mound allowed Armuchee to pick up a crucial 4-2 win over Dade County at home on Wednesday and lock up the No. 2 seed in the Region 7-AA tournament.
"It was a team effort. It really was," Armuchee coach Shane Arp said. "I hope it's a sign for the next few weeks to come. We preach to the girls and talk about not peaking in August and not playing your best ball early in season."
Livia Skinner went 1 for 3 with a walk for the Lady Indians, scoring both times she got on base, while Kassidy Kinsey went 2 for 3 with two doubles and a run scored and Lily Watson went 1 for 3 with a two-out RBI hit in the bottom of the first.
Armuchee (12-9, 10-4 7-AA) got another solid outing from Erin Carney as she pitched the complete game, allowing one earned run and striking out eight.
The Lady Indians will play their first game in the region tournament Monday at 6 p.m. at Alto Park.
Model 15, Gordon Central 14, 9 innings
Madison Leonard had four hits, four RBIs and drove in the winning run with a walk-off hit in the ninth to give Model a hard-fought 15-14 win over Gordon Central in extra innings Wednesday in Shannon.
Kayleigh Carney had four hits and scored three runs for the Lady Blue Devils (3-11, 3-11 7-AA), Hanna Reynolds had three hits and four RBIs, Makena Freeman had two RBIs, and Melanie Morrison had three RBIs. Leonard scored three runs and was also the winning pitcher.
Model and Gordon Central (3-17, 3-11) will play again in the first round of the Region 7-AA tournament Saturday at 11 a.m. at Alto Park.