VOLLEYBALL: Unity Christian wins region title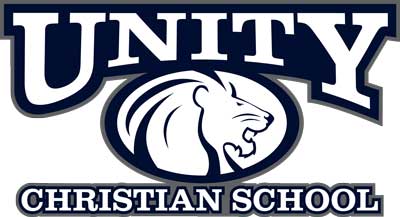 The Unity Christian volleyball team won the GICAA Division I North Region Tournament on Thursday evening at Horizon Christian Academy in Cumming.
With the No. 1 seed and a first round bye, the Lady Lions beat Shiloh Hills 25-11, 25-9, 25-22 in the tournament finals to take the championship. Mary Nance led Unity in the final match, recording nine aces and 21 digs. Kristina Groux tallied seven kills and 28 digs, while Bella Posey also contributed seven kills and 19 digs.
The Lady Lions (7-11) now head to the GICAA state playoffs, beginning with a quarterfinal match they'll host on Tuesday. The opponent and time for the match are still to be determined.