Volleyball: LFO advances to state for first time in five years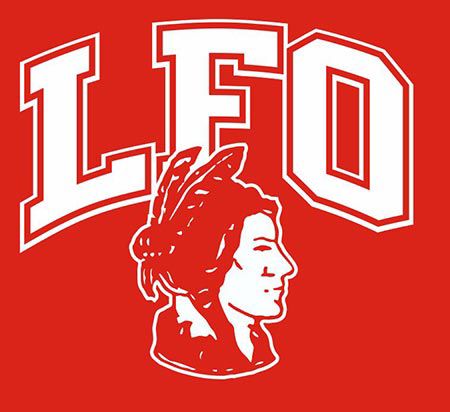 The Lakeview-Fort Oglethorpe Volleyball team is headed to state for the first time in five years under head coach Diane Norwood.
The Lady Warriors defeated North Murray (25-19, 25-20), lost to Sonoraville (25-23, 13-25, 10-25) and Cartersville (25-19, 22-25, 22-25) to finish third in the area over the weekend.
The Red-and-White will play on Wednesday at Blessed Trinity.
Norwood said she was ecstatic about her team's accomplishment, and was confident heading into the state.
"I'm very proud of the girls," she said. "They've worked hard. They've played together as a team… We had an injury in the region, but they huddled through and never gave up."
Norwood said the team has relied on returning starters and senior Erin Lowery (outsider hitter) and juniors Jessica Serecky (middle hitter) and Elizabeth Oliver (middle hitter) for leadership.
However, she said she couldn't say enough about her younger players for their efforts. That includes freshman Sydni Eaves (setter) and Rachel Hardwood (hitter).
"I'm really proud of our freshman," she said. "They've done really well, and they've played their hearts out."
Norwood said she's aware Wednesday's match up would be a challenge. She said he hopes her team is prepared for the battle.
"Blessed Trinity has a very good record," she said. "They're a private school, but I know the girls have it in them. It's hard to keep the momentum up sometimes, but I know they can do it if they have their A-game."