VOLLEYBALL: LaFayette holds off LFO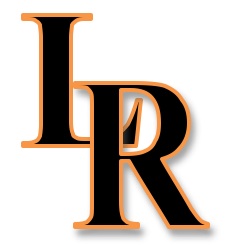 The LaFayette Lady Ramblers volleyball squad picked up their third victory in a row and climbed over the .500 mark for the first time this season with a thrilling 25-20, 23-25, 25-23 home win over LFO on Thursday.
Christina Hannah and Karissa Tatum paced the offense with six kills each with Hannah added 10 digs. Abbey Hannah had 10 assists and six aces. Brooke Sharp had five aces. Kasja McClinic had five tips, while Jessie McDaniels had two tips and played solid defense.
LaFayette (5-4) will join Ringgold on Tuesday for a tri-match at Calhoun.
The junior varsity Lady Ramblers claimed a win in two sets. Daija Cummings had a team-high seven aces to go with four digs. Megan Nez finished with four digs. Taylor Dallas had three digs and a pair of aces. Misty Hunter had one kill and one block. Savannah Neal contributed an ace, and Anissha Johnson finished with a kill in the win.