TUESDAY'S PREP ROUNDUP: Lady Wolves pick up pair of area wins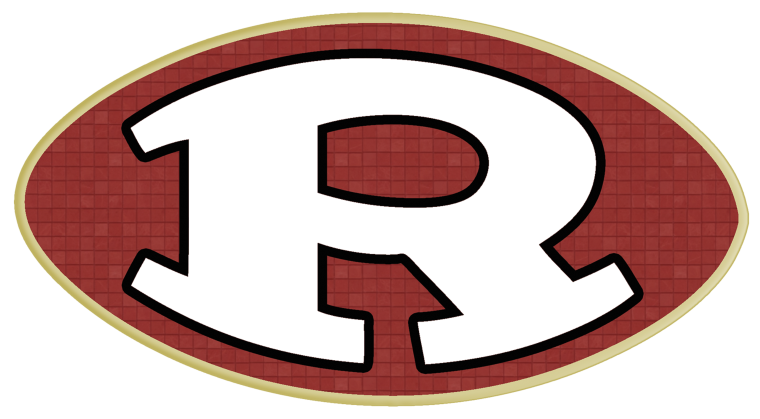 The Lady Wolves outlasted the hosts in three sets, 25-20, 12-25, 25-19, before pulling out a win over East Paulding, 25-22, 25-19.
Emma Sheffield led Rome with seven aces and 15 kills combined in the two Area 7-5A matches, while Olivia Vardy had five aces, Kallan Carper had 13 kills and Caroline Young recorded 33 assists.
Rome (18-9, 2-2 7-5A) will host Dalton and East Paulding on Monday for Senior Night.
Coosa sweeps tri-match
The trip to Trenton didn't seem to faze Coosa on Tuesday as the Lady Eagles took care of the host Dade County 25-7, 25-6, before defeating Armuchee 25-15, 25-8, in a pair of Area 3-AA matches.
Taylor Roberts had 22 kills and 10 digs on the day for Coosa, while Kasey Thacker had 13 kills and 15 digs. Jordan Roberts finished with seven kills, five digs and four aces. Brinley Smith had 40 assists and nine aces, while Deb Barker finished with 18 digs and seven aces.
Armuchee plays Thursday at Darlington while Coosa (33-4, 5-0 3-AA) is in the Carrollton Invitational on Saturday.
Darlington goes 2-0
Playing host to a 4A school and an Area 4-A opponent on Tuesday, Darlington's Lady Tigers came away with a pair of wins at the Huffman Center.
In a 25-18, 25-14 win over Woodland, Callie Maffett had six aces, 23 assists and eight digs, while Julia Holmes recorded four aces, seven kills, two assists and 10 digs. Alli Hagler added two aces and 27 digs.
Darlington (12-13, 2-3 4-A) then rolled to a 25-9, 25-7 win over Morris Innovative, with Lucy Bearden leading the way with 15 assists, 10 aces and six digs. Holmes finished with eight aces while Maggie Schrimsher had six and Kate Monroe had two.
The Lady Tigers host Armuchee in a non-area match Thursday for Senior Night.
Unity gets region win
Kristina Groux had 14 kills and 15 digs for Unity Christian on Tuesday as the Lady Lions defeated Shiloh Hills 25-5, 26-24, 25-12, for a region win.
Bella Posey served for 23 points and finished with 10 aces while Macky Williams recorded 20 digs for Unity, which improved to 4-9 overall and 2-0 in the region. The Lady Lions travel to Woodstock Monday for a match against Cherokee Christian.
SOFTBALL: Darlington 8, Mt. Zion 7
A two-run top of the seventh put Darlington in the lead and the Lady Tigers held on for three more outs Tuesday to get a Region 6-A victory on the road at Mt. Zion-Carroll.
Caroline Dingler had three hits and three RBIs for Darlington while Ellie Gillis had three hits as well. Kathryne Ledbetter got the win with a complete game effort, striking out two.
Darlington (8-8, 4-4 6-A) travels to Marietta on Monday to take on the Walker School.
Pepperell 12, Gordon Central 0, 4 innings
A six-run bottom of the fourth clinched a 12-0 run-rule win for Pepperell over Region 7-AA opponent Gordon Central on Tuesday at home.
Dahlia Sanford had two RBIs for the Lady Dragons (14-3, 6-3 7-AA) while Josie McGraw had two hits. Maddie Clay had an RBI while Anna Cowan struck out five while picking up the win on the mound and hitting in a run.
Pepperell travels to Coosa on Thursday while Gordon Central (3-12, 3-7) is at Armuchee.
Rockmart 15, Model 1, 4 innings
The Rockmart Lady Jackets opened with an 8-run first inning and kept adding to their lead in a 15-1 Region 7-AA win at Model that was shortened because of the run rule.
Casey Gable finished with four RBIs, and Kelsea Elrod had three hits and three RBIs for Rockmart. Emily Loveless had two hits and two RBIs, while Carlee Graham had three hits.
Rockmart (20-2, 11-0 7-AA) hosts Heard County today while Model travels to Dade County on Thursday.