TUESDAY'S PREP ROUNDUP: Lady Wolves battle for pair of area wins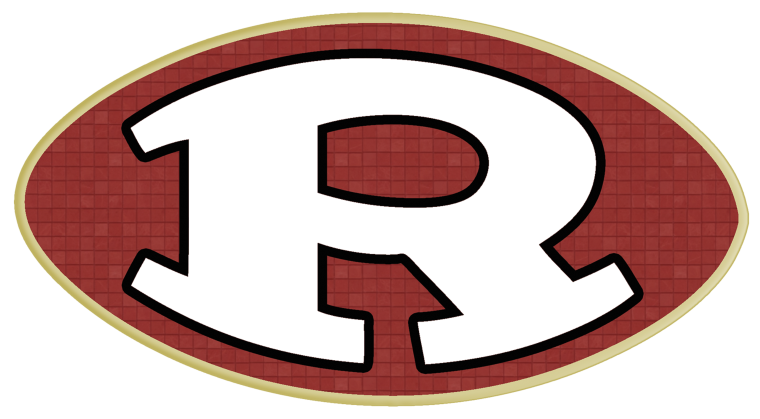 The Rome High volleyball team closed out the regular season with a pair of Area 7-5A victories at home Tuesday on Senior Night.
The Lady Wolves swept Paulding County 25-16, 25-16, before outlasting Kell in three sets, 25-18, 19-25, 25-19. Rome coach Alecia Parker said her team stepped up defensively to capture both wins.
Emma Sheffield led Rome with 11 kills, while Katie Beth Davis had five aces on the night and Carol Saunders added three blocks. Setters Kallan Carper and Caroline Young earned praise from Parker.
Rome (16-9, 5-3 7-5A) begins the Area 7-5A tournament Thursday at Kell.
Darlington takes 2
Ending the regular season on the road, Darlington swept Gilmer and host Lakeview-Ft. Oglethorpe on Tuesday. The Lady Tigers (15-11) won 25-13, 25-18 over Gilmer and defeated LFO 25-13, 25-22.Callie Maffett finished with 41 assists and seven aces in the two matches combines, while Julia Holmes had 15 kills and 24 digs. Allie Hagler had 36 digs, and Kate Monroe had 11 kills and six blocks.
Darlington travels to Mt. Paran on Thursday to start the Area 4-A tournament against Christian Heritage.