THURSDAY'S PREP ROUNDUP: Rome sweeps tri-meet in home pool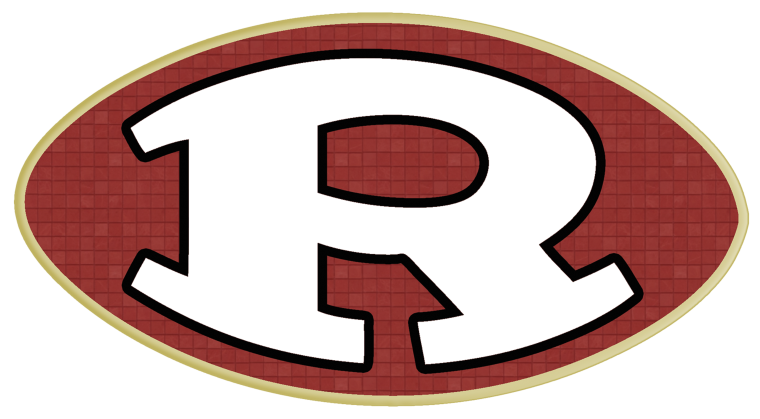 Rome High's swim team swept the top points standings in the boys' and girls' competition Thursday evening in a meet against Creekview and Cartersville at Rome High School
Rome's boys finished with 147 points while Creekview had 96 and Cartersville had 41. The girls' final standings had Rome with 124 points, Creekview with 102 and Cartersville with 75.
Rome won all three boys' relays, with each group posting state qualifying times. Samson Mumber, Mason Hunter, Kent Schirmacher and Kenta Davis won the 200-yard medley relay with a time of 1:43.23. Mumber, Schirmacher, Palmer Moye and Cameron Wall won the 200 freestyle relay in 1:39.52. Mumber, Wall, Davis and Hunter then won the 400 freestyle relay in 3:35.06.
In the girls' relays, Rome groups won the 200 medley and 400 freestyle relays with state qualifying times. Elizabeth Carpenter, Viola Hasko, Anna Waguespack and Josie Cole won the 200 medley relay in 2:04.79. Waguespack, Sarah Baker, Hasko and Emma Rose Bailey won the 400 freestyle relay in 4:02.04.
In the boys' individual events, Davis won the 50 freestyle with a state qualifying time of 22.92 seconds, Hunter won the 200 individual medley with a state qualifying time of 2:03.56 and Mumber won the 100 backstroke with a state qualifying time of 54.10 seconds.
In the girls' individual events, Hasko won the 100 breaststroke with a state qualifying time of 1:10.39, Waguespack won the 50 freestyle in 27.13 seconds and Emma Rose Bailey won the 100 freestyle in 58.59 seconds.
Rome's teams will be back in action Dec. 7 when they host River Ridge and Calhoun.
In other action:
PREP BASKETBALL: GSD splits with Valley Head
The Georgia School for the Deaf split contests at Valley Head High School in Alabama on Thursday as the GSD girls' team defeated Valley Head for the first time in many years.
The Lady Tigers (3-1) won 75-68 in double overtime after the two teams were tied 50-50 after regulation and 60-60 after the first overtime period.
Chynah Johnson led GSD with 54 points, one shy of her school record for points in a game. Jordan Hall added 10 points for the Lady Tigers while Hannah Bennett had eight.
Meanwhile, the GSD boys fell to Valley Head 75-42. The Tigers (0-4) were only down by two at halftime but hell behind 30-14 in the third period.
DeMarco Brown led GSD with 32 points and Jeremiah Green added eight.
Both teams will have Thanksgiving break before returning to action Nov. 28 to host Jacksonville Christian Academy.