THURSDAY'S PREP ROUNDUP: Dragons hold on to top Rockmart in crucial game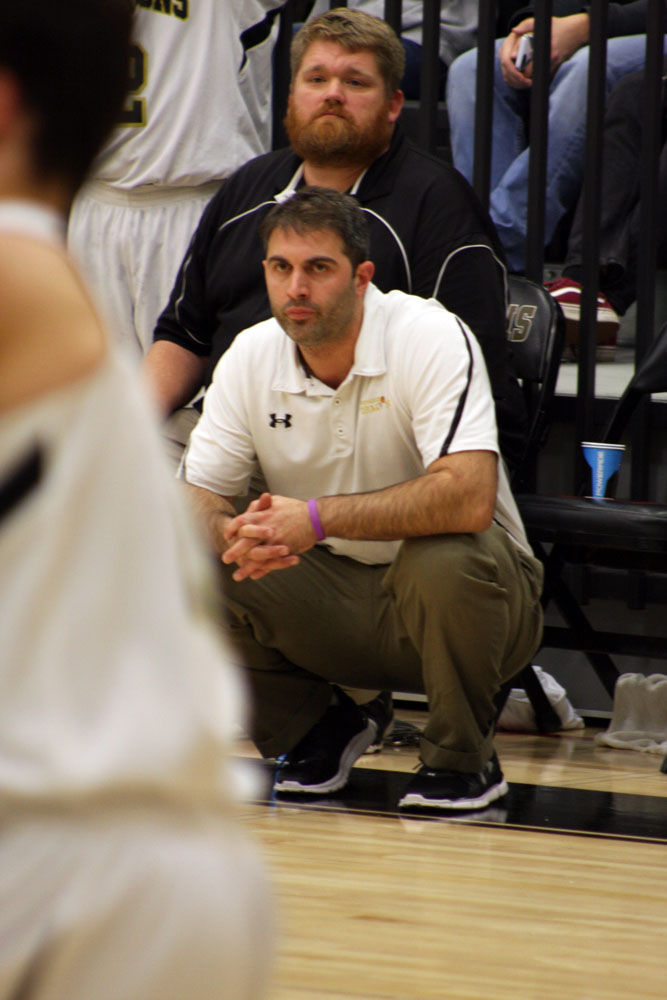 The homestanding Dragons managed to find the right chances in the second half, however, and Pepperell held off its Region 7-AA foes in the final minutes to win 57-54.
"The effort on both sides tonight was tremendous," Pepperell coach Zach Mendence said. "Rockmart gave everything they had. Our kids gave everything they had. We played as a team tonight."
Down 30-27 at halftime, Pepperell (11-9, 8-5 7-AA) kept up during a back-and-forth third period before cutting Rockmart's lead to one heading into the final quarter.
The Yellow Jackets (13-10, 7-5) had their chances down the stretch as Pepperell turned the ball over twice in the final 30 seconds holding a three-point lead, but Rockmart couldn't get a basket.
Branson Hanks led Pepperell with 16 points, including four 3-pointers in the second half, while Dawson Melton added 13. Mendence said Tae Hammond made a big impact on defense to help the Dragons' cause.
Rockmart was paced by Juke Boozer's game-high 18 points. Sam Depew was next with 12. Both teams will be back in action tonight at 8:30 p.m. as Pepperell hosts Coosa and Rockmart hosts Armuchee.
Rockmart girls 50, Pepperell 44
The Pepperell girls' basketball team gave Rockmart a game in Lindale on Thursday but the visiting Lady Jackets pulled out a 50-44 win in the Region 7-AA contest.
Grace Hufford and Maycy Owens led the Lady Dragons with 11 points each. Pepperell (4-15, 2-11 7-AA) will host Coosa tonight at 7 p.m. while Rockmart (16-7, 9-3) hosts Armuchee.