THURSDAY'S PREP ROUNDUP: Armuchee dominates Gordon Central with Carney's shutout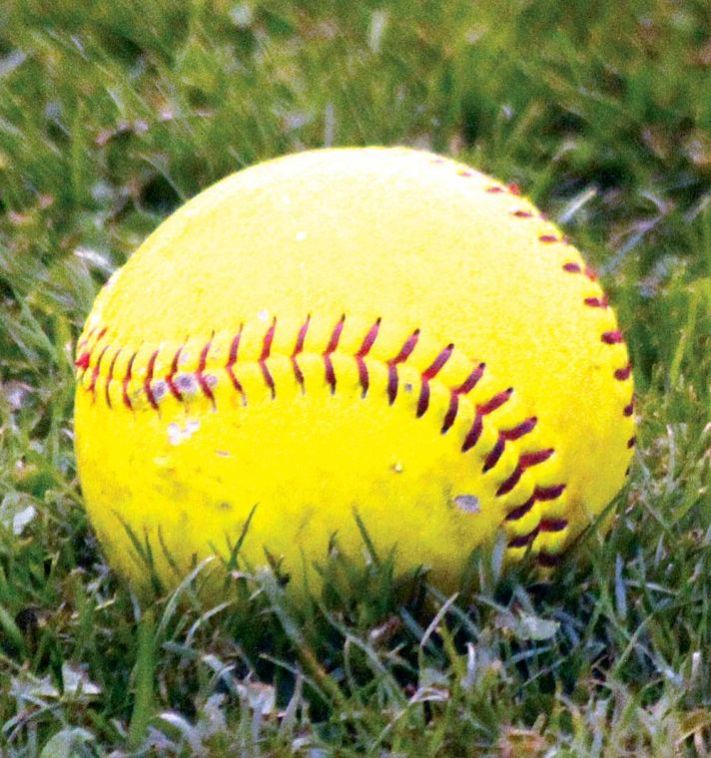 The Armuchee softball team recovered from a loss on Tuesday with an 8-0 win against Gordon Central in five innings in a Region 7-AA matchup Thursday afternoon during Senior Night in Armuchee.
Karson Fallin led the Lady Indians going 2 for 3 with a triple, three RBIs and a run scored, while Livia Skinner went 2 for 3 with a double and two runs scored.
Lily Watson had two hits, while Kassidy Kinsey and Harlie Lewis had two RBIs.
Meanwhile, Erin Carney pitched all five innings, allowing two hits, no runs and recording four strikeouts.
At the plate, Carney went 1 for 2 with an RBI.
The Lady Indians (9-9, 7-4 7-AA) play again Saturday morning when they play at Pepperell in a makeup game at 10 a.m. in Lindale.
Rockmart 9, Chattooga 0, 6 innings
The Rockmart softball team remained undefeated in Region 7-AA play when it took down Chattooga 9-0 in six innings Thursday afternoon in Chattooga.
Caroline Conring led the way with four hits, while Logan Patterson had two hits and one walk. Starting pitcher Emily Loveless allowed just one hit and recorded five strikeouts in six innings, and also led the team with two RBIs. The Lady Jackets (22-2, 12-0 7-AA) play again Tuesday when travels to Calhoun to play Gordon Central.
Pepperell 17, Coosa 0, 3 innings
The Pepperell softball team made quick work of Coosa with a 17-0 win in three innings in a Region 7-AA matchup on Thursday afternoon at Coosa.
Bailey Wright recorded two hits and five RBIs and allowed just two hits in three innings pitched. Meanwhile Grace Hufford had two hits and four RBIs, Jodie McGraw led the team with three walks and Dahlia Sanford had two RBIs.
While Coosa only reached base twice all game, Lainey Simms recorded a strikeout in her 1 2-3 innings pitched.
The Lady Dragons (15-3, 7-3 7-AA) play again Saturday morning in a makeup game against Armuchee at 10 a.m. at home while Coosa (0-11, 0-10) hosts Armuchee on Tuesday.