SWIMMING: Rome girls win swim meet; boys finish 2nd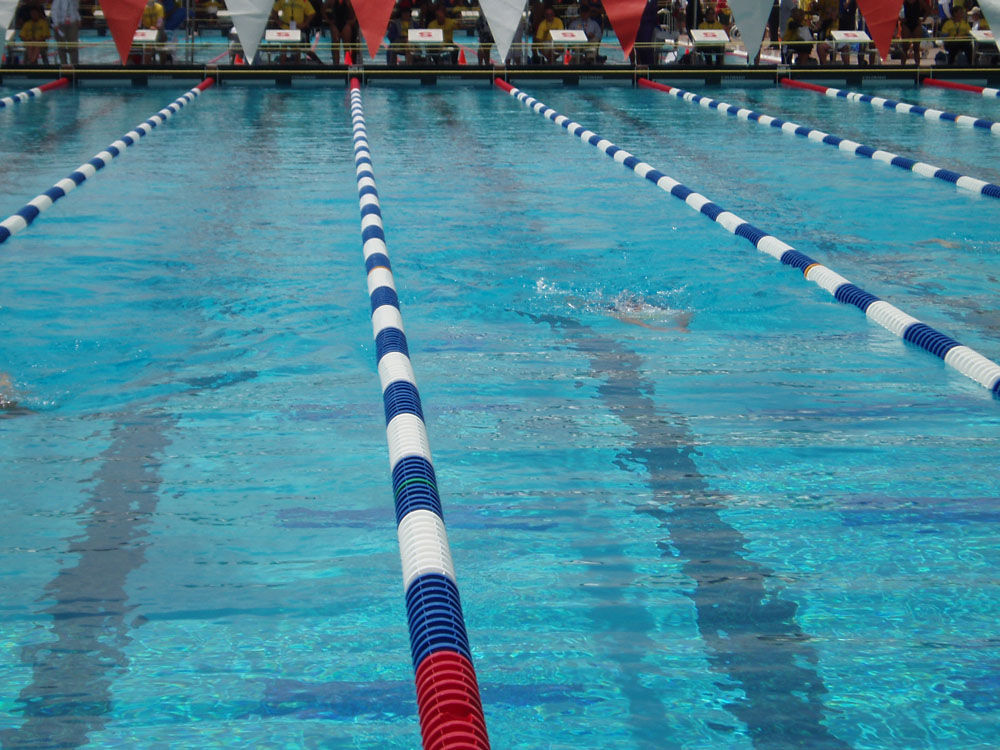 The Rome swim team performed well in a tri-meet last Thursday as the girls finished first and the boys finished second at Rome High.
The Lady Wolves beat out Calhoun and River Ridge with a score of 120, while the Rome boys finished second to Calhoun with 113 points.
Rome did its most damage on the relays, as the girls took first in every relay event.
They won a tight race in the 200 medley relay with a time of 2:03.69, and then won the 200 yard freestyle relay (1:47.87) and the 400 yard freestyle relay (4:15.98).
Emma Rose Bailey was the only girls with an individual win, taking first place in the 100 yard freestyle with a time of (58.49). Kenta Davis and Kent Schirmacher led the way for the Rome boys. Davis took first place in the 50 yard freestyle (22.60) and the 100 yard freestyle (51.74), while Schirmacher got a win in the 100 yard breaststroke (107.53). Both Davis and Schirmacher were a part of the 200 yard freestyle team which also finished first (1:36.91).
The Wolves compete again Thursday when it hosts Etowah and Southeast Whitfield.