STAN PETHEL COLUMN: Coaching box changes, bench technical foul procedure part of new rules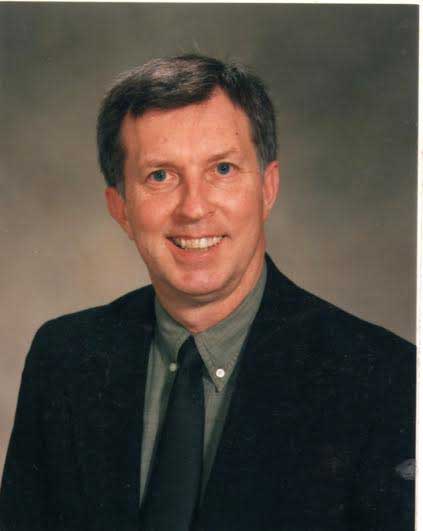 There are several phrases that have made it into our current vocabulary that have achieved hyphenated status. These include among others, state-of-the-art, end-of-the-day and, one that has been around a few years, outside-of-the-box.
In the most recent training and testing for basketball officials there has been a lot of discussion regarding the coaching box. As we have been instructed, the rule this year allows coaching box privileges to extend to the end-line, beginning at the 28-foot mark on table side. The boundary towards the table remains the same, so in this case the coach is not legally allowed to be "outside-of-the-box" physically.
A new procedure has been added this year called the Administrative Behavioral warning, rule 4-48 if you want the chapter and verse.
In the rules book it states: A warning to a head coach/bench personnel for misconduct is an administrative procedure by an official, which is recorded in the score book by the scorer and reported to the head coach. Officials are allowed to stop play to issue this warning. Subsequent violations result in a technical foul. Play resumes at the point of interruption.
The rules book further explains: A warning is not required prior to calling a technical foul.
The rules committee felt that an intermediate step was needed regarding violations of rule 10-5, Bench Technical, and rule 10-6, Head Coach's Rule. The goal is to prevent unruly behavior with a warning before any technical fouls are assessed.
It's not really a change, but the continued use of two hands in reporting player numbers for common fouls to the scorer has become a National Federation rule. The Georgia High School Association has been using the two-handed technique for several years already.
Lastly, for this article, here's a rather technical rule change. The relevance of team control during a throw-in applies when a member of the throw-in team fouls. Such fouls shall be ruled team control fouls. Did you get all of that? That's only the first part of the paragraph. It's team control and not player control.
There are other rules changes that involve uniforms, ball disposal, and head coverings. Then there are the "points of emphasis" for this season.
This is getting complicated. Let's play basketball. Good luck to your team and may all the calls go your way. See you at the gym.
Stan Pethel is a longtime local basketball official and a member of the Northwest Georgia Basketball Officials Association.